Many homeowners consider moving to be a tedious task that involves much lifting and packing. Sometimes the job may take up to two days and hence, most people entrust it to moving companies in Toronto or nearby areas. It is important that one only hire the best movers that also offer the right packaging services.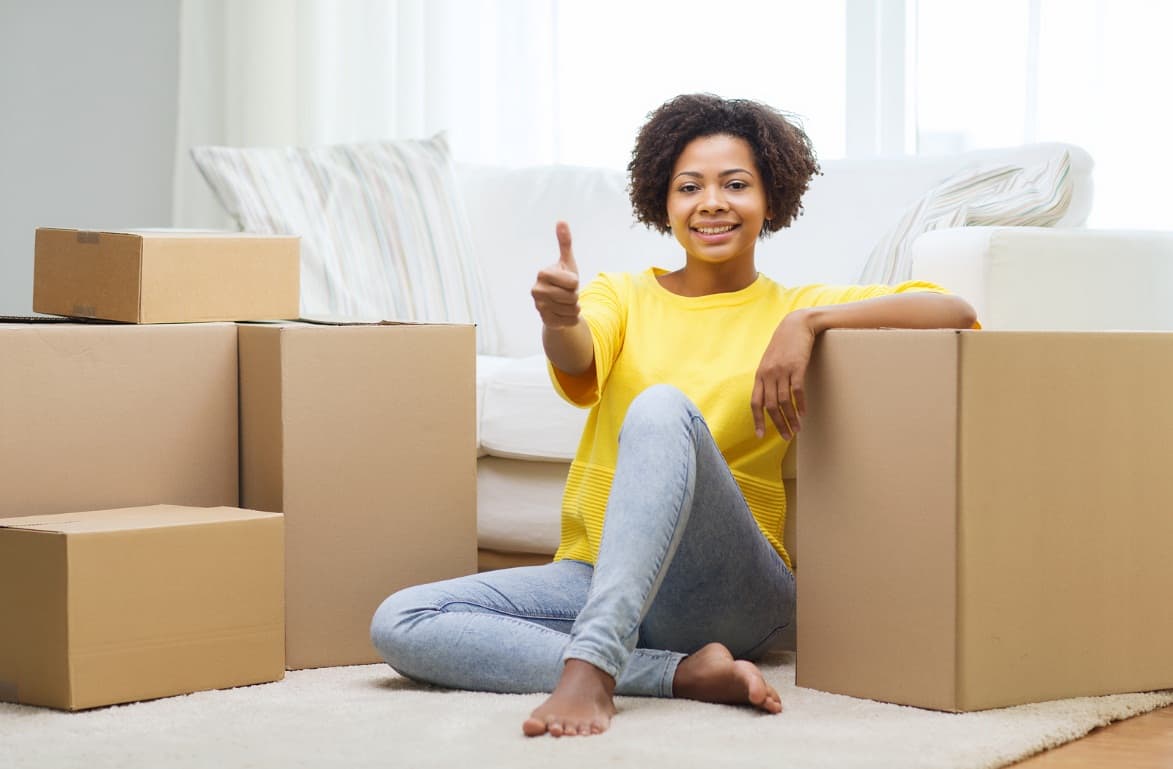 Different Packages
There is an assortment of moving packages that moving companies use to transport valuables for their clients. Among these are boxes that come in various sizes and protective re-usable form. Moving companies use such boxes for carrying canned goods, books, toys, beddings, pillows, and so on.
Toronto or Newmarket movers choose and prepare the different boxes and packages for the different furniture and appliances to ensure that they are well-protected, and also to maintain their shapes. There are also dish and glass packs that are specifically used for kitchen utensils. A client can choose the packs or boxes mentioned for his or her utensils. Stretch film is another useful material during a move, and it comes in small and large sizes.
Additional Protection
Moving companies will also offer foam wrap, bubble rolls, and packing paper, which enhance the protection of valuables. Some companies offer all of the said packing materials as part of packing kits. You may be allowed to choose your preferred packing kit from the available options.
Three Levels of Protection
When moving, your belongings may get chipped, scratched, or scraped along the way. The fortification that comes from using the right packing materials is three-fold, which is void fill, cushioning, and protection. When it comes to surface protection, the package will prevent items such as furniture and paintings from rubbing against other household items. Materials such as bubble wrap are ideal for this function.
Cushioning adds a protective layer around valuables. Moving companies offer packages with proper cushioning that will ensure the items will not move around and break. There is enhanced protection if movers place them in the correct boxes as opposed to using just any packaging.
Finally, there is void fill that helps to fill up the empty spaces in moving boxes after the placement of essential items. You can tell if the packing supplies have filled the voids by checking if there are noises when you move the boxes.
Sources
Moving Supplies, Uboxes.com
If you're moving, are packing services right for you?, Moving.About.com
Hills Moving
190 Harwood Ave S #15, Ajax, ON L1S 2H1
Unit 103
1-647-460-3650