Even without having to think about the best moving company, moving home itself is stressful enough. Selecting a professional and reputable home mover is a crucial decision as it impacts on the smoothness of your move.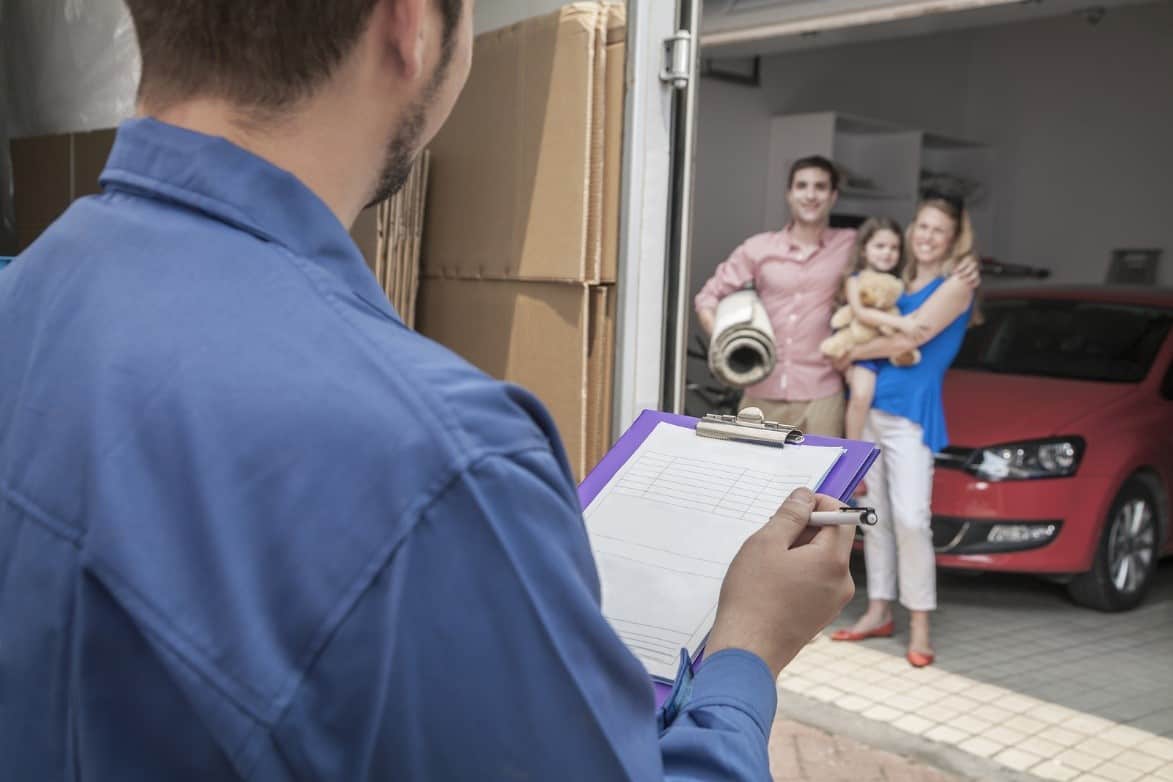 Ask for Documentation
As you narrow down your list of potential home movers, ensure that you check and verify their licenses as well as other legal documentation. Similar to most businesses, moving is heavily unionised with a number of respected independent Canadian bodies that keep tabs on the moving companies. You can obtain insightful information from such bodies, not easily found on the websites run by the companies.
Storage and Packing Services
It's important to find out beforehand how the company labels and protects your items. Most established moving companies will shrink-wrap your couch/sofa and supply a free blanket wrap facility. The smaller ones may charge for this service, but get the specifics beforehand.
Insurance Cover
Ask for comprehensive details about insurance cover that the company has. Many insurers will provide insurance but at an additional cost when you are moving. Such insurance is typically based on the weight of your cargo, therefore you may need to evaluate the value of what you want to move against what the insurance policy provides in case your belongings fail to arrive or arrive damaged. First verify what the moving company insurance covers before you decide on extra insurance.
Additional Fees
Find out from the mover in case they have any additional charges or when such apply. Many moving companies charge additional fees for awkward items or in case the destination is not easily accessible and the load may have to be carried by hand over some distance. Have all such maters clarified before you sign the moving contract, lest you get mysterious charges at the other end.
Get Recommendations/Referrals
Seek referrals from family, friends or workmates who may have been served by good companies. Reliable moving companies like Hills Moving will only be too glad to supply you with letters from their satisfied past clients. Take some time and call several of the references to verify what the letters of reference indicate.
Source:
Moving Companies – Questions for the Movers, About