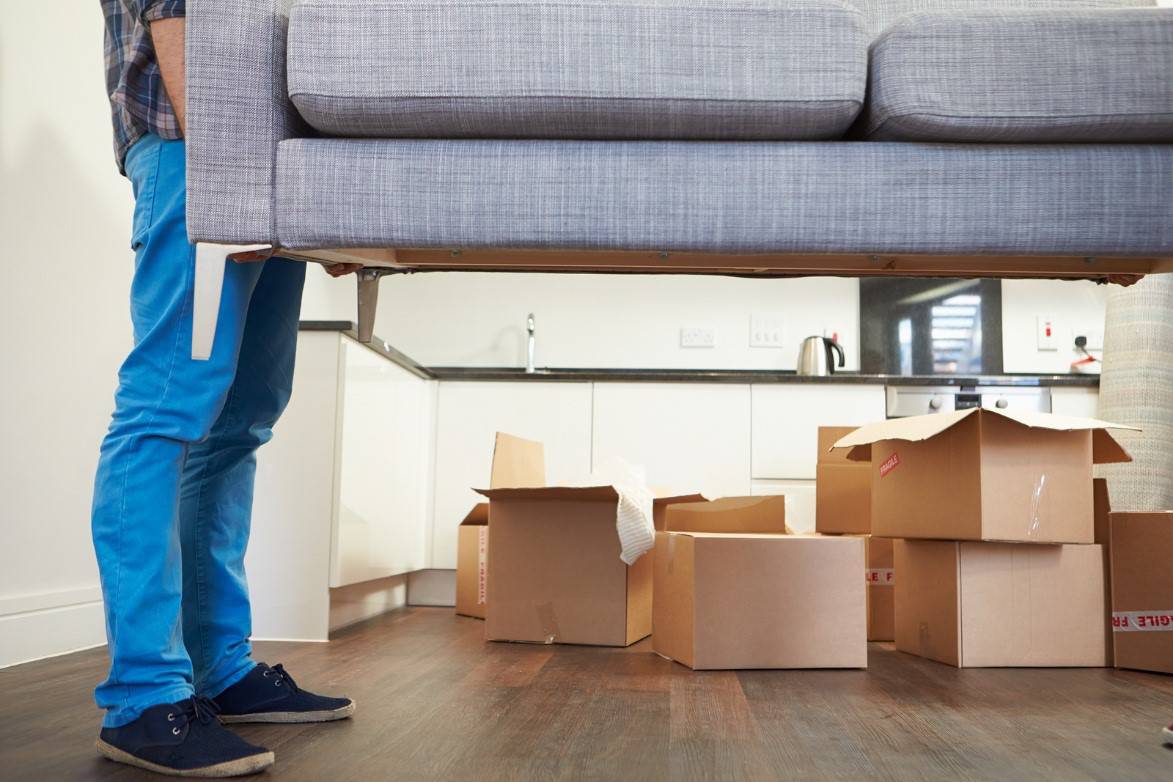 Your grandparents have decided to give up their home and move into a Retirement Village. They have been in the same house for years and you have wonderful memories of happy times spent there. There are plenty of top-notch Oshawa movers ready to help them get all packed up and settled in their new home, but they have chosen Hills Moving to get them on their way. Hills Moving have built up a professional reputation for being reasonably priced and pleasant to work with. With an hourly rate, there are no hidden costs anywhere, not even a fuel surcharge.
Being elderly means that things that never worried you 10 years ago – like moving house for example – are now a big concern. You are leaving a familiar environment to move somewhere new and it can be overwhelming. Hills Moving take special care to look after your belongings and to assist you in adjusting to a new life in a new home. Any assistance with packing materials and wrapping is freely given. We also supply you with eco-friendly boxes and bins to get everything sorted and packed.
Happy New Home
Oshawa is a multi-cultural bustling environment to move to – lots to do and lots to see. The city will surprise you with its friendliness and scenic attractions. Oshawa movers, like Hills Moving, know the area like the back of their hand. This is their land, their area and they can take you anywhere in Oshawa.
Remember to give Hills Moving a call when you need to move your grandparents to their new home. We take special care of our senior citizens. We give them all the information on their new area, we assist them with all their addresses changes, we assist with the water and the gas connections, and so on. We go the extra mile.
Hills Moving
190 Harwood Ave S #15, Ajax, ON L1S 2H1
Unit 103
1-647-460-3650