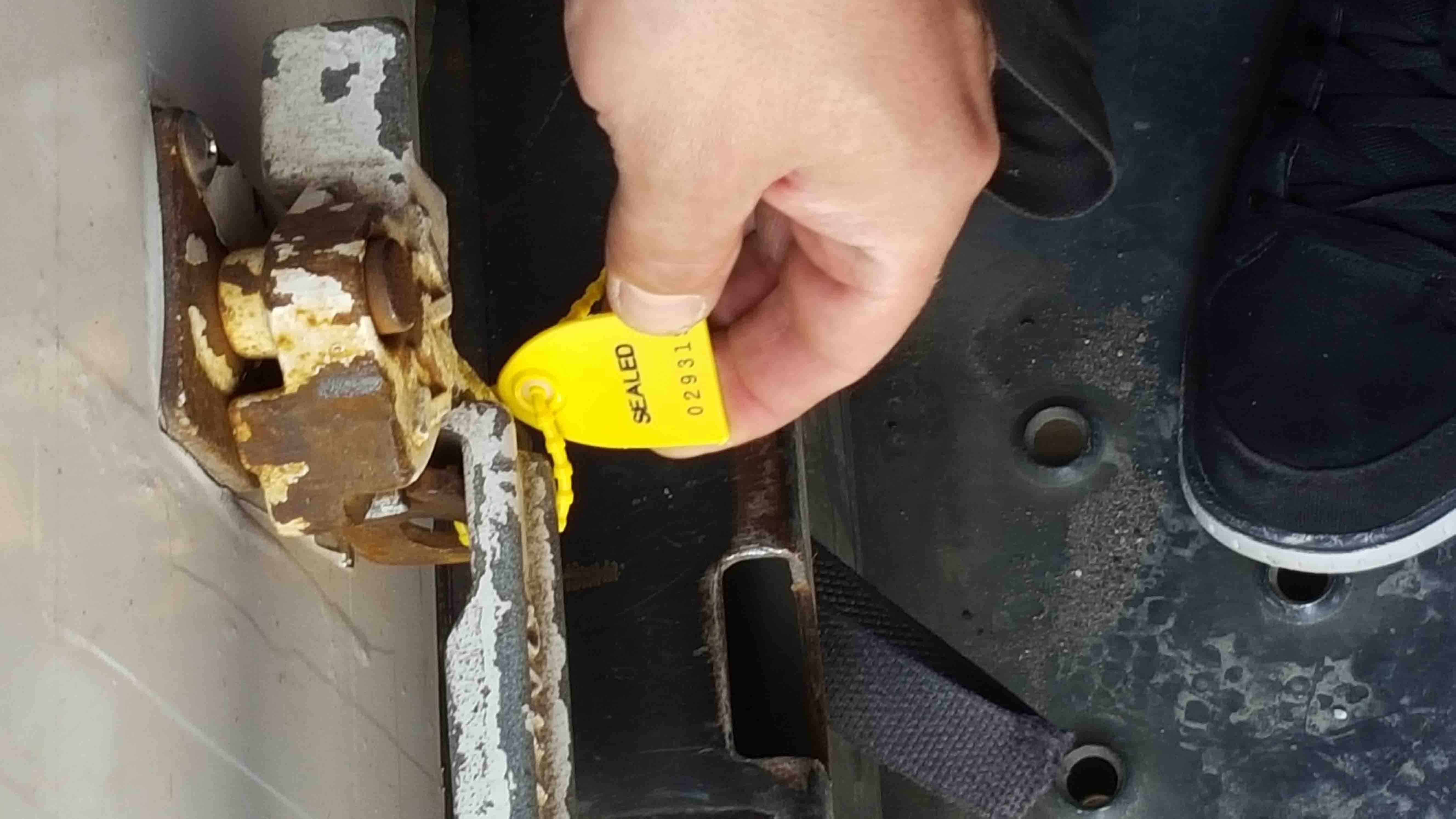 Do you find that you often experience excitement and nervousness in equal measures when facing something new? When it comes to moving to a new home, the thrill is mixed with fears of adjusting to a new job, new school, new friends, new neighborhood.
Toronto moving companies have shared the experience with many families, and have gathered some advice on making the adjustment easier for you:
Give yourself sufficient time to adjust. The last thing you need as a family is a pressure to fit in. An excellent way to get a feel for the area is to pretend you are a tourist and walk the neighborhoods. Simply walking the area allows you to experience the sights, sounds, and smells of different parts of your new home town. Discover cafés and restaurants, supermarkets and pharmacies that you like. Take a different route home every evening.
Do what it takes to overcome shyness, and force yourself to say "yes" to every invitation and opportunity that comes your way – especially for the first year or so.
It can be tempting to Skype and Facetime friends and family every spare moment you have because you miss them so much. But this just drags out the separation process and keeps you from learning to love your new environment.
On those days when you are feeling blue, have a ritual to create a feeling of familiarity and security. Sooner or later you will realize that you have not had to resort to the ritual for a very long time!
Moving Companies in Toronto
Before selecting movers in Toronto and surrounds ask yourself if your residential moving company is offering you:
No minimum hours.
No fuel surcharge.
WSIB coverage.
Free supplies.
No hidden fees.
Tamperproof sealed trucks.
For exceptional service at competitive rates, contact Hills Moving.
Hills Moving
190 Harwood Ave S #15, Ajax, ON L1S 2H1
Unit 103
1-647-460-3650