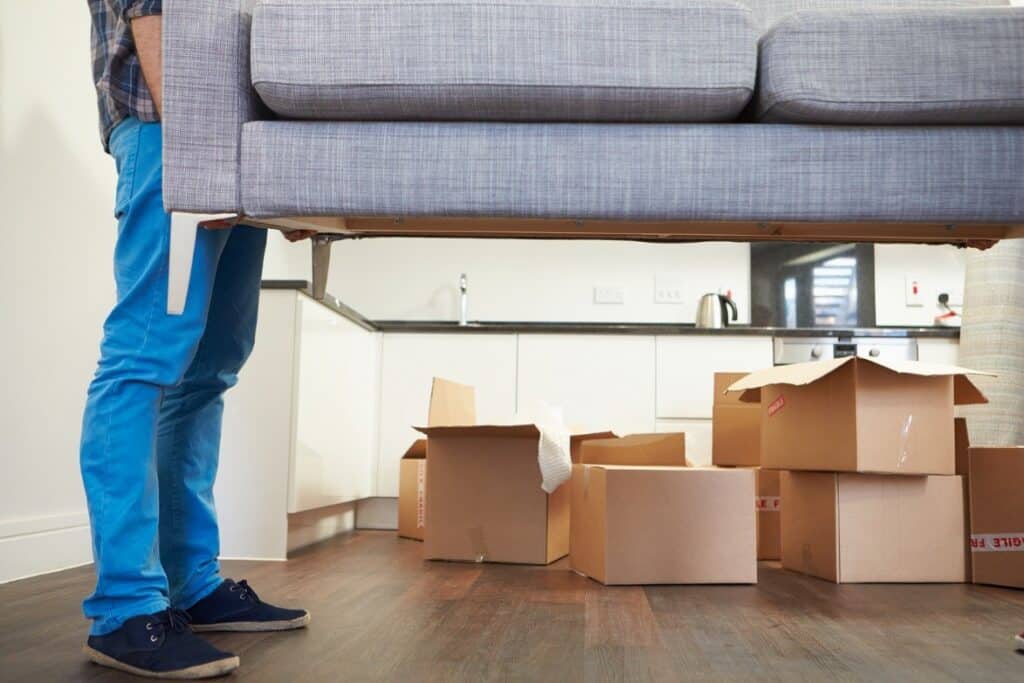 Here are some basic facts according to Wikipedia: "Toronto is the center of the Greater Toronto Area (GTA), the most populous metropolitan area in Canada, and anchors the Golden Horseshoe, a heavily urbanized region that is home to 9.2 million people, or over 26% of the population of Canada. A global city, Toronto is an international center of business, finance, arts, and culture. It is recognized as one of the most multicultural and cosmopolitan cities in the world."
Toronto – Beyond the Facts
Toronto based moving companies have heard more than just those figures from the many happy families they have relocated to this city.
Known for its diversity, Toronto is one of the most multicultural cities in the world with over 140 languages and dialects being spoken in the city. Not surprising, though, as approximately 49% of Toronto's population were born outside Canada. Since World War II, when Toronto welcomed millions of immigrants, the city has been home to Italians, Portuguese, Chileans, Greeks, Southeast Asians, Chinese, West Indians, British, and Irish.
A multicultural city, Toronto offers something for everyone: whatever your tastes and interests. No wonder it has consistently been rated as one of the world's most livable cities by the Economist Intelligence Unit and the Mercer Quality of Living Survey.
Toronto Neighborhoods
Such a large and diverse city obviously has many uniquely-flavored neighborhoods. Here are just a few to whet your appetite:
The Annex is a student-friendly neighborhood sporting reasonably-priced pizza spots, sushi restaurants, and pubs.
North Toronto is home to some of Toronto's premiere gourmet food stores, private schools, and mansions.
Canary District – named after a famous old diner – is Toronto's newest neighborhood which rose out of the shadows of the Pan Am Games.
West Queen West boasts an interesting mix of restaurants and shops. This lead to Vogue naming it as one of the coolest streets in the world.
Mount Pleasant is famous for its cemetery. It is also home to a high concentration of specialty stores selling everything from cupcakes and chocolate to delicate French pastries.
If you are moving home and need professional movers in Toronto and surrounds, contact Hills Moving for more information or a quote. We offer exceptional service and competitive prices.
Hills Moving
172 Harwood Ave S Ajax, ON L1S 2H1
Unit 103
1-647-460-3650     https://hillsmoving.ca/service-areas/toronto/