Moving to a new home can be an exciting prospect. However, the preparation phase comes with plenty of tiring tasks. What particularly comes to mind is moving your belongings. First of all, you probably have a lot of things in your house that you will need to bring to your new property. Do you have a vehicle that can fit all of them, like a big truck? Or maybe you were able to hire a vehicle, perhaps even a driver? What about loading your things to the truck? Usually, if you rent a truck, the driver's responsibility will be relegated to operating the vehicle; loading your items to the vehicle would be in your hands.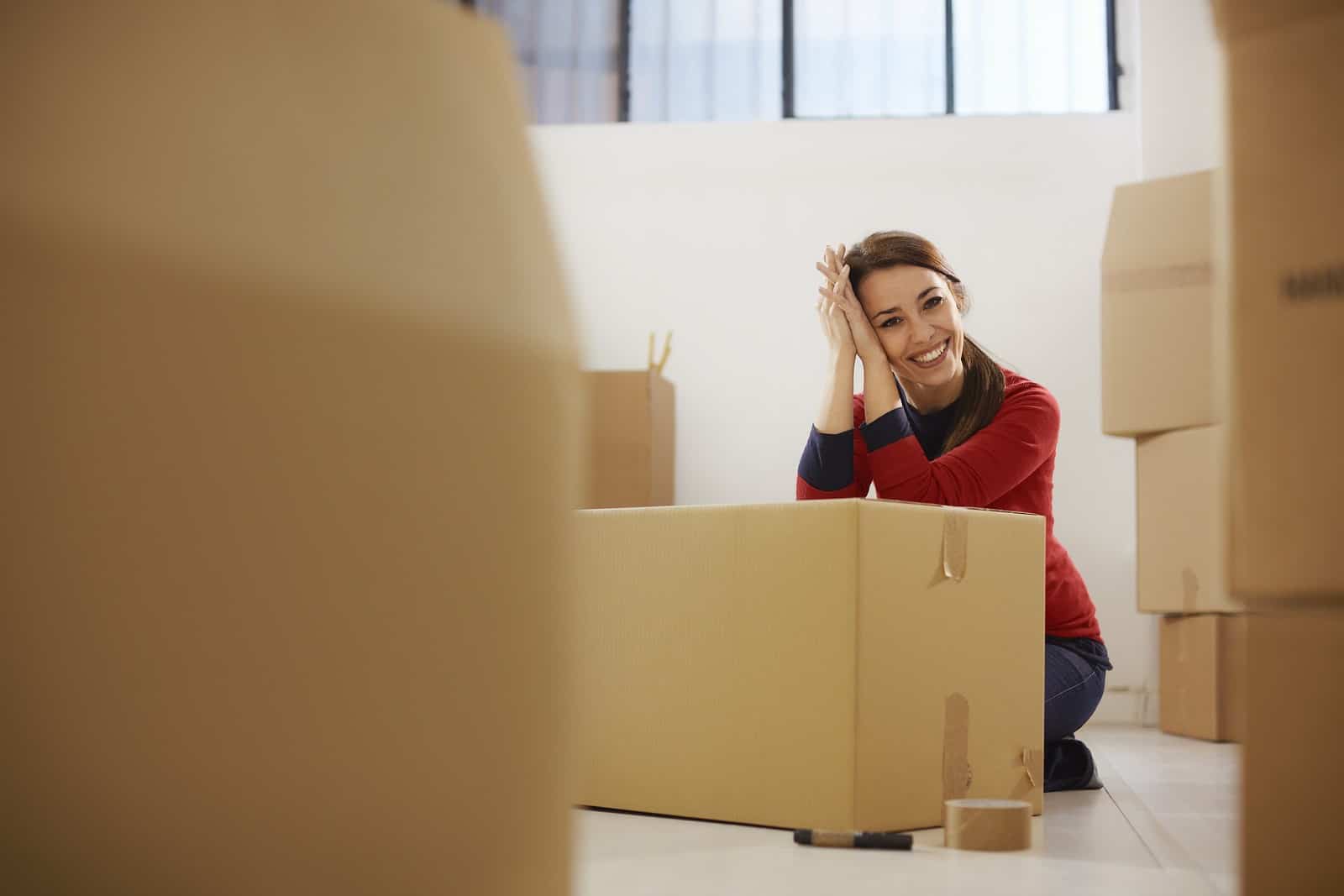 Maybe you got a number of good neighbours or friends to help you with loading your things to the vehicle. Now, you have to think about particular belongings. There are certain items that may require special handling, such as musical instruments or furniture made of special material. When such things are not handled professionally in the move, there's a great risk of damage. Also, there may be some items that are heavy enough to present a very real risk of injury.
An effective option is to hire professional Toronto movers. This choice allows you to avoid the hassles described above, especially because such companies work with specialists and possess the appropriate tools to help you. Real Simple, a general lifestyle information resource, provided several pointers about choosing one. These steps include getting estimates from multiple moving companies and checking on the background of each. It would also be a good idea to check testimonials from past clients so that you can get the services of a company with a good deal of experience, such as Hills Moving.
You might be hesitant to hire a mover in Toronto because you think that moving by yourself would be less costly. However, after you factor in the time, injury and damage risk, and the physical and mental stress, you'll find that hiring professional movers is the better investment. Also, there are companies like Hills Moving that offer free packing supplies while beating lower estimates, allowing you to get the best value for your money.
Sources:
12 Steps to Hiring a Mover, Real Simple
The Complete Guide to Hiring Reliable Movers (Without Going Broke), Life Hacker