Whether you're buying a new house, bringing a baby into the family, or moving in together, you may want to look for Mississauga moving companies that offer storage facilities. During these three key life events, storage space comes in handy for many reasons.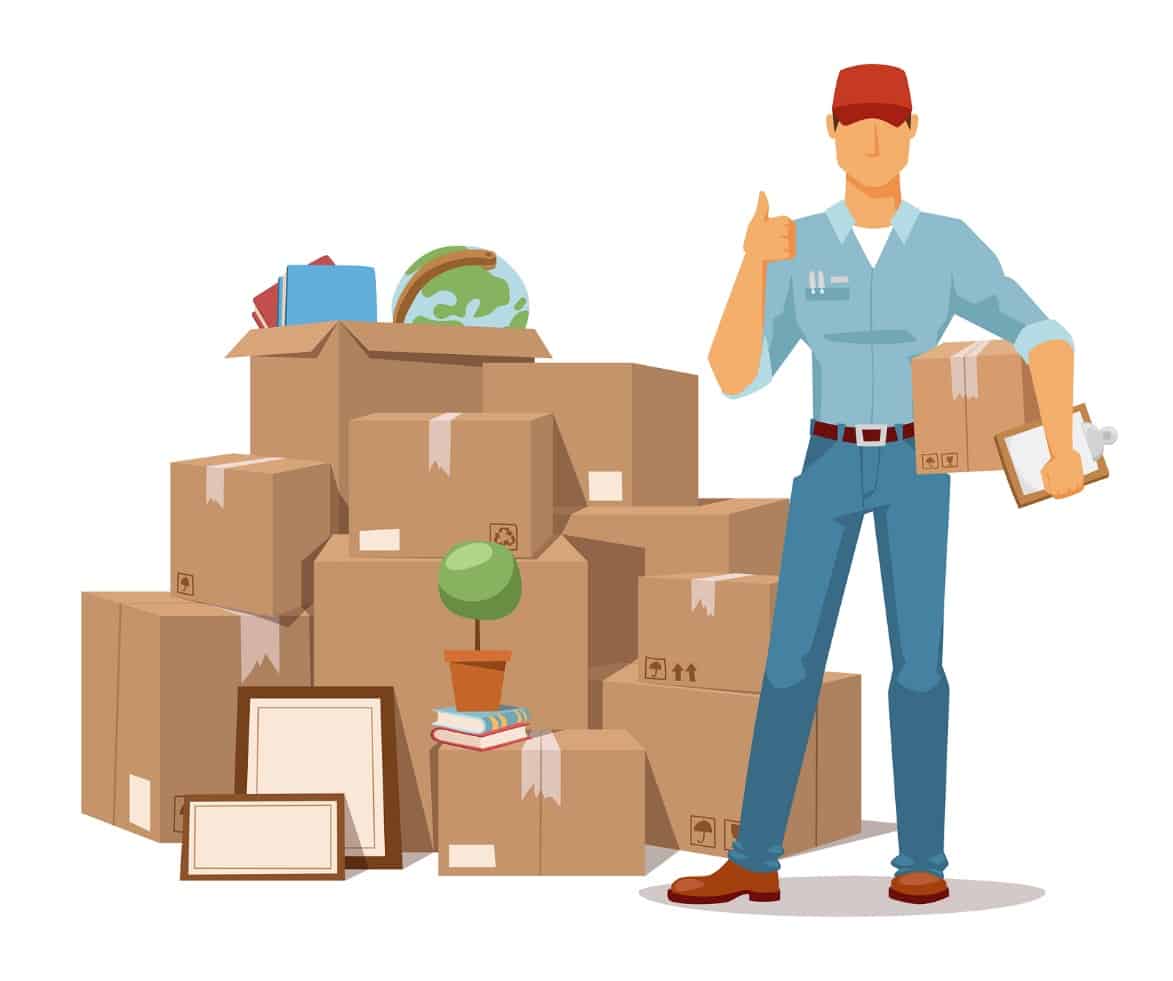 You're moving in with your partner
When you and your partner decide to take a leap and move in together, the chances are there won't be enough room for both of your worldly goods. If you're keen to expedite the moving-in process, invest in temporary storage space. Using this space as a means of hoarding clutter for years would be a waste of money. However, if you place your goods there and then create an inventory of what you want to keep and what you'd like to sell, you'll both stand to benefit.
There's a baby on the way
If you're bringing a new life into the world and that spare room in your home has been dedicated to storing unused goods, now's the time to find a moving company that'll store them somewhere for you. From keyboards that are no longer played to electronics that could be housed elsewhere, you can use a storage facility to keep them safe while you spend your pregnancy planning the little one's room. Once your new life with a baby has settled down, you can start looking at what to do with all that unwanted stuff.
Moving house
In May 2011, a survey found that around 4 million Canadians had moved house in the last 12 months. If you're about to join the migrating masses, you may find yourself facing items that don't quite seem to fit in your new home. If you need a little more time to decide what to do with them, but the big day is looming, place them into a secure storage facility and buy yourself some more thinking time.
Many moving companies in Mississauga such as Hills Moving offer secure storage facilities. Once you've found one that suits you, all you need to do is ensure if it offers the space and access you need for your goods.
Sources:
8 Tips For Using Rental Storage Units, ApartmentTherapy.com
Moving Day: There's a hard way and an easy way, FinancialPost.com
Hills Moving
190 Harwood Ave S #15, Ajax, ON L1S 2H1
Unit 103
1-647-460-3650