There are so many things to do when moving that you may not even know where to start. Hiring a mover is the smartest decision you can make. If you are planning to move house in the Ontario region in Canada, then you have a myriad of choices you can consider. One element that will differentiate movers is how much they charge you.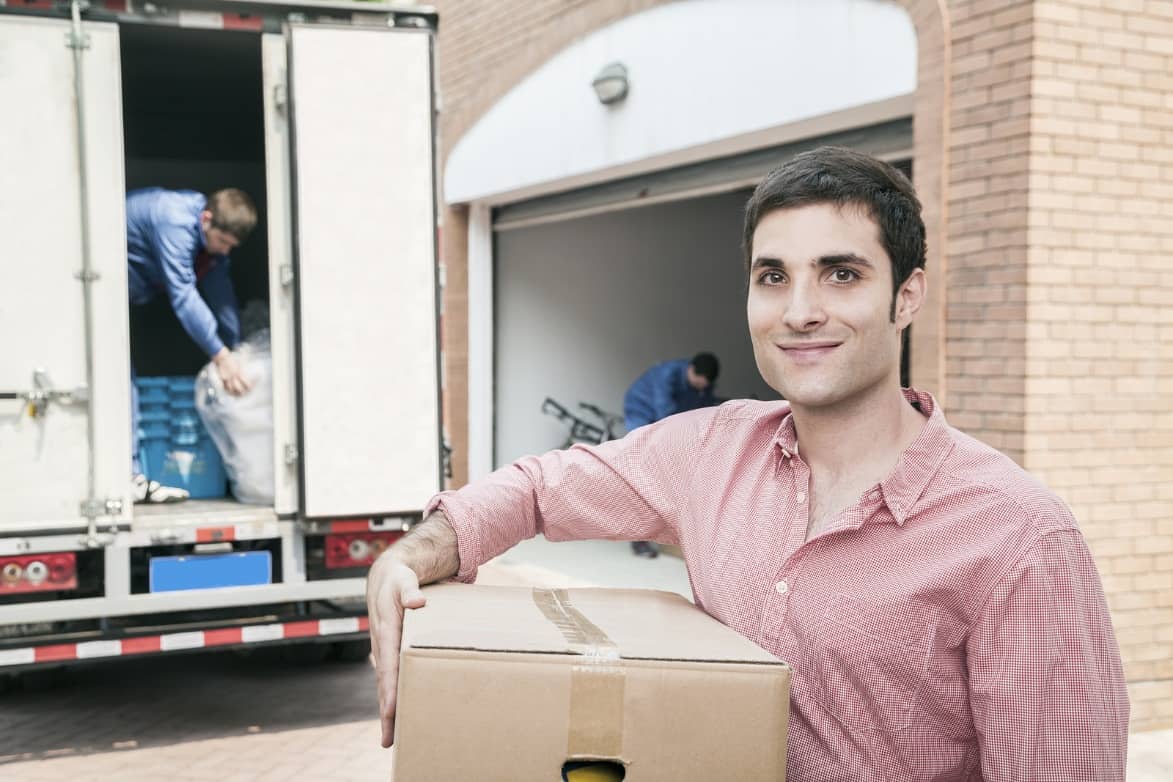 Getting the Right Quotation
Getting quotes for the services is fundamental when picking a mover. Most movers in Ontario will offer free online quotes that you can look at but be cautious about getting them from a mover that doesn't even know what the job entails. There are some charges that you should ask about when getting estimates. You should also know the difference between a binding and a non-binding estimate.
Extra Charges
Inquire about extra costs besides the regular moving services that you will need. It is common for movers to charge you extra for some services that may become necessary during a move. Ask if the quotation covers everything, including packing, loading, labour, and driving if you want a full move. What would help is to get the tariff so that you can find out about the items and jobs that will incur charges and by how much.
Advanced Booking
Learn about the cost of booking a move. Booking a moving service well in advance will work to your advantage. Find out the difference in rates between booking early and moving on short notice. Usually, an advanced booking costs less. You should also know if the deposit will contribute to the final cost.
Special Services
Moving extremely valuable items may cost you more than you could pay for other items. Find out what a mover charges for sensitive moves. If you have pieces of art or musical instruments such as pianos, for instance, you will need special services and you should ask how much they cost.
Storage Services
If you need storage services, you should learn about the options available. Before you hire movers in Toronto, ensure that you check what it will cost to pay for short- or long-term storage.
Discounts
Find out if there are any discounts on offer from the mover you intend to hire. For instance, you may find movers that offer 10% discounts if you can find lower prices than what they intend to charge you. You may also save money when you get a full move service. Ensure all this information is in the estimate, especially if it's a binding one.
Sources
How Much Do Movers Charge?, TheMovingBlog.com
How Much Does it Cost to Hire Movers?, AngiesList.com
Hills Moving
190 Harwood Ave S #15, Ajax, ON L1S 2H1
Unit 103
1-647-460-3650