Moving can be overwhelming, to the say the least. And it is worse if it's long distance. Hiring professionals help will take some of the load off. Movers in Toronto provide extensive services that you can take advantage of. You must, however, know how to go about hiring the right movers. If you ask anyone, getting estimates is one of the most crucial parts of hiring movers. Keep some considerations in mind when asking for a quote from a Toronto moving company.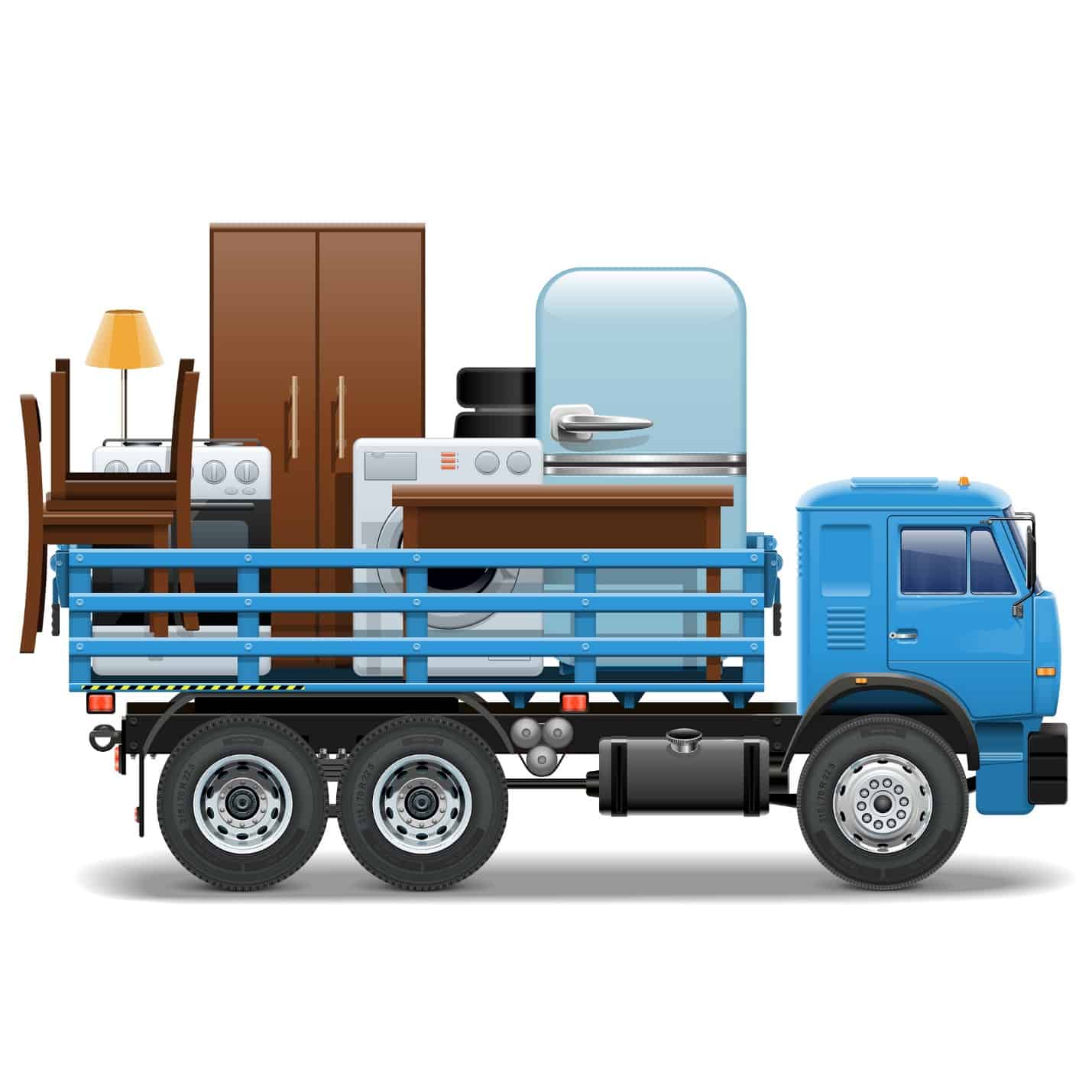 Avoid Phone Estimates
One of the biggest mistakes that you can make is to get quotes on the phone. Any professional in the business will tell you that a moving company that gives you quotes over the phone is not worth your trust.
Show and Tell Everything
When estimators come to assess the stuff that needs moving, ensure to show them everything. Another mistake people make when getting moving estimates is to leave out stuff. Doing this may be problematic because a mover may charge you more when they later see your items and decide that they are too many.
Ensure that you walk with the estimator through the different rooms. They should see what they will be moving. If there is anything precious, this is the time to say it. Movers will be able to offer accurate estimates if they get all the necessary details. Be careful about a mover that just takes a casual look at your articles and then comes up with an estimate. You may be in for surprise fees later on.
During the estimate process, inform the mover about any elements that may bring complications. For instance, if you are moving to a storied house, then inform the mover of the number of floors the building has. Movers may have to walk a distance to the door, so they should know in advance.
Plan Early
It is also essential to inform the moving company in Toronto you intend to hire of the relocation date. A mover must have enough time to plan the logistics of the exercise. If there is a lot of packing to do, then you will need enough time. Booking moving services in advance, such as those offered by Hills Moving, will prevent any last minute rush.
Sources:
12 Steps to Hiring a Mover, RealSimple.com
11 Tips for For Hiring Quality Movers, Moving.com
Hills Moving
190 Harwood Ave S #15, Ajax, ON L1S 2H1
Unit 103
1-647-460-3650