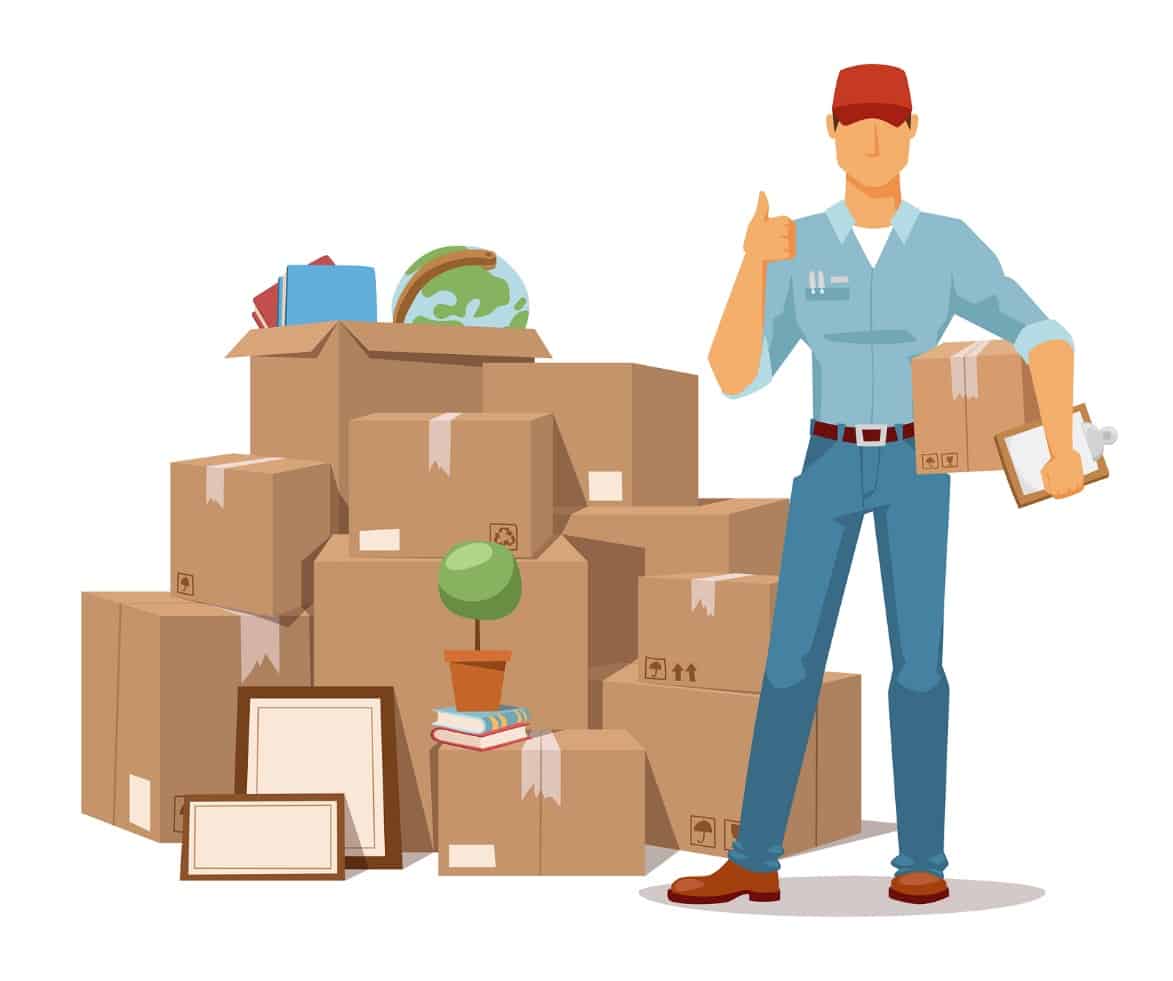 When you learn that you are moving houses, it is quite a daunting thought – after all, it is a huge undertaking. If you have been living in one place a long time, you probably have loads of junk that is packed away or hidden out of sight as it is no longer used. One of the top movers in Toronto, Hills Moving, will give you a very good idea of how to sort out all your goodies, clothes, books and so on. Whether you have one box or twenty boxes, Hills Moving can take care of all the details.
Preparation is Key
Moving houses entails quite a lot of preparation. On the day of the move, when you get up, you must ensure all the linen is packed and all the mattresses are wrapped up properly. You have to dismantle beds, pianos, huge tables, sometimes couches, garden furniture and so on. But if you want to cut down on moving time, speak to the moving companies in Toronto, like Hills Moving. They advise that you and your family plan together. On moving day, you should all pitch in and do most of the "taking apart" yourselves. This means that the movers can just arrive and start packing the trucks, without being slowed down by taking furniture apart.
Another point is that if you have good access to your house; it lessens the time the movers have to carry and remove the furniture. A long driveway would just slow them down. Often their big vans cannot get very far up the drive because they are just too big and too wide. Hills Moving, one of the movers in Toronto, have all the tools and equipment to dismantle and reassemble furniture again at the other side – unless you tell us you will do it yourself. If you have this covered and it does not take longer than the movers would, you would be ok and maybe even save some money. Then again, it just might not be worth it.