Packing all your stuff from any other room in the house is easy. The kitchen, on the other hand might be a total nightmare for most with everything you have to pack like furniture, appliances, and assorted cookware. This is probably why most people who move save the kitchen for last. However, packing a kitchen is easy if you follow a plan. These guidelines from Toronto moving companies can help you prepare your kitchen right and avoid stress.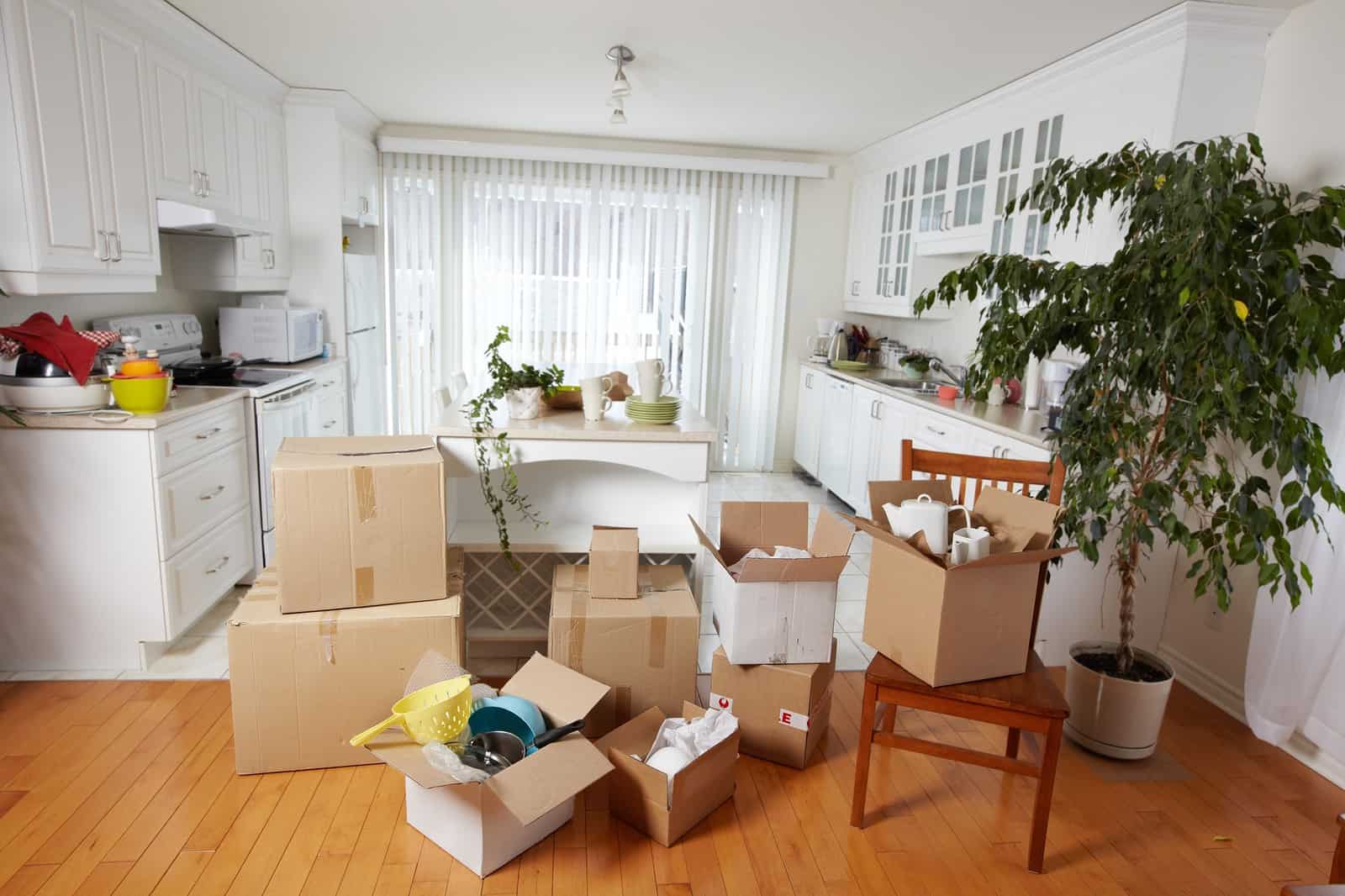 Start with Big Furniture
It would only make sense to start with the big items in your kitchen because it will be easier to sort through what's left. The first things on your kitchen packing list should be large furniture like the kitchen table and chairs. If you have a dismountable kitchen table and chairs, disassemble the pieces and wrap each with bubble wrap before putting them in a box. If they can't be taken apart, get help from trusted moving companies in Toronto to safely move them using special equipment.
Box Up Fragile Appliances
Once you've gotten the biggest furniture out of the way, move on to your appliances. Power them down first; make sure that they're turned off and unplugged. Afterwards, disassemble them and take out smaller, removable parts for safekeeping. If you still have the original boxes and packaging for your appliances, use them; otherwise, use store-bought packing boxes. Wrap them up in bubble wrap and packing paper to protect fragile components. Lastly, tape the user's manual of each appliance for easier assembly later.
Pack Up Cookware and Glassware
Moving on to the smaller items in your kitchen, start with the heaviest. Wrap up pots and pans with packing paper and secure it with tape. Put the heaviest and biggest at the bottom of the box and stack lighter items on top. Use separate boxes for each kind of breakable item like cups, mugs, dishes and glasses. Wrap each one with packing paper or bubble wrap, whichever is appropriate, and arrange them neatly in their respective boxes.
As a last step, label each box according to their content. This will help movers know how to handle your boxes and will make it easier for you when you're unpacking. Companies like Hills Moving can help your move be more stress-free by safely transporting your belongings to your new home.
Sources:
All-in-One Guide to Packing Your Kitchen, www.Moving.com
Packing and Moving a Kitchen – All Tips in One List, www.TheMovingBlog.com