Many analysts feel that the Toronto housing market is experiencing a bit of a downturn due to overpriced properties. So, it is reasonable that a family may wish to leave the city and find a home elsewhere in Ontario. Choosing professional moving companies for Toronto properties is a logical choice. There are still a number of factors which need to be present in order to be certain that one has made the best decision.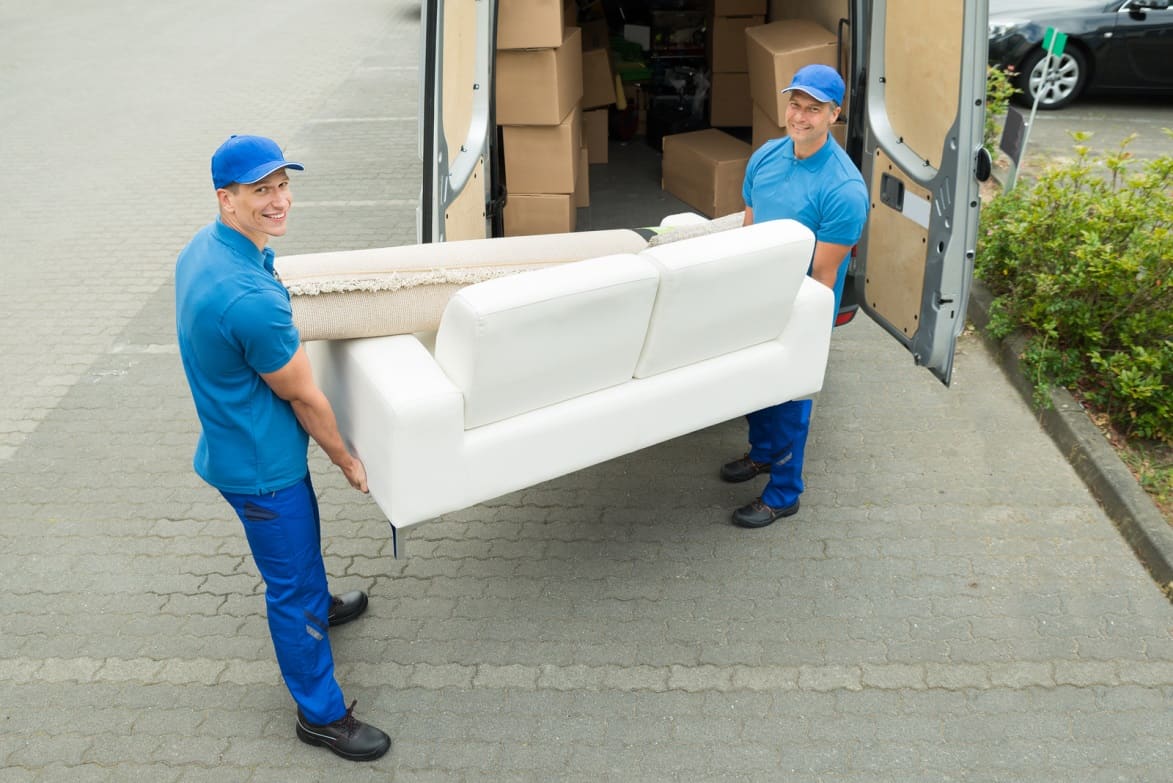 The Power of Personalisation
Any firm needs to be able to base its services off of the needs of the client. The expression "one size fits all" simply does not apply to such a diverse industry. It is best to select a company that can provide a number of flexible options; each revolving around very specific requirements. Such flexibility is the first sign of a good choice.
What are Others Saying?
Testimonials are the key component of a solid reputation. They exhibit that the company desires to be completely transparent and that their previous customers cared enough to leave a review. Always recall that a website or a snappy sales slogan may not be completely honest in terms of the ultimate levels of satisfaction. Determining what others have to say is a great way to fully appreciate what is in store.
Preparation is Key
All of the experts highlight that being prepared for a move is the first step to guarantee its successful completion. Much of this preparation will take place in the form of packing. The best companies will provide standard supplies at no additional cost to the client. Some of these can include (but are not always limited to):
Packaging tape.
Reinforced boxes of different sizes.
Plastic bubble wrap to protect valuable items.
Dealing with a Toronto moving firm that has such materials in stock is an excellent way to save additional time and money.
Whether one is moving only just outside of the city or has encountered a property hundreds of kilometres away, selecting the right company is of crucial importance. This handy guide is intended to provide the necessary tools to make the best decision possible when it is required the most.
Fortunately, trusted movers near your area aren't hard to find, as moving companies in Toronto like Hills Moving are more than capable of handling all your moving needs.
Sources:
Packing tips, BBC Homes
Hills Moving
190 Harwood Ave S #15, Ajax, ON L1S 2H1
Unit 103
1-647-460-3650