As with any venture that requires a significant investment of time and effort, moving to a new home requires the touch of a professional. There are a number of factors that must be taken into account by anyone who is looking to work with trustworthy moving companies in Toronto or the surrounding areas.
With a population of no less than 5.5 million inhabitants within the Greater Toronto Area (GTA), it only makes sense that there are multiple moving companies to choose from. Here are the most important traits of a moving firm.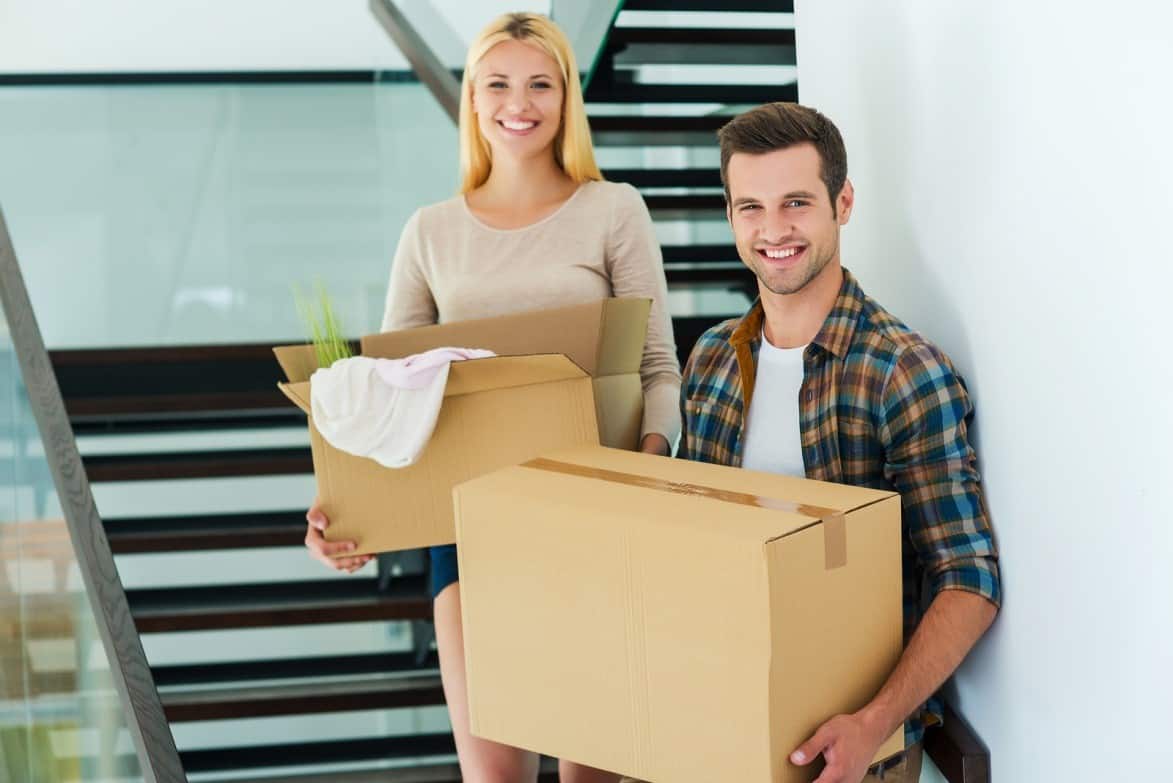 Punctuality
Time is of the essence during any move. Many property owners are on a tight deadline and cannot afford to take extra time off of work, which is why the first hallmark of a good firm is one that is able to stick to a predetermined schedule. Leading companies such as Hills Moving understand the value of time.
A Variety of Services
Companies need to be able to adapt to the needs of the client. Some may only require a small truck to transport their furniture and a bag of clothing items. Others could very well be transporting their life contents to a new property on the other side of the city. The best companies are able to provide a host of different services, and will even be able to address a customer who requires something as large as a grand piano to be safely relocated.
A Regional Presence
Larger companies will normally cater to a wide region within Ontario. This is another indicator that these professionals have existed for some time and have built up a solid reputation over the years. Such a large number of previous customers hints that testimonials may also be available when requested. These are excellent ways to verify previous claims that have been put forth. This company is also much more likely to meet a challenging timetable.
Although any transition from one home to another can be a bit stressful for everyone involved, keeping these factors in mind will help you point towards companies like Hills Moving that will help you get through the process easily and effectively.
Sources
Diversity, toronto.ca
10 Tips for Hiring a Professional Mover, home.howstuffworks.com
Hills Moving
190 Harwood Ave S #15, Ajax, ON L1S 2H1
Unit 103
1-647-460-3650