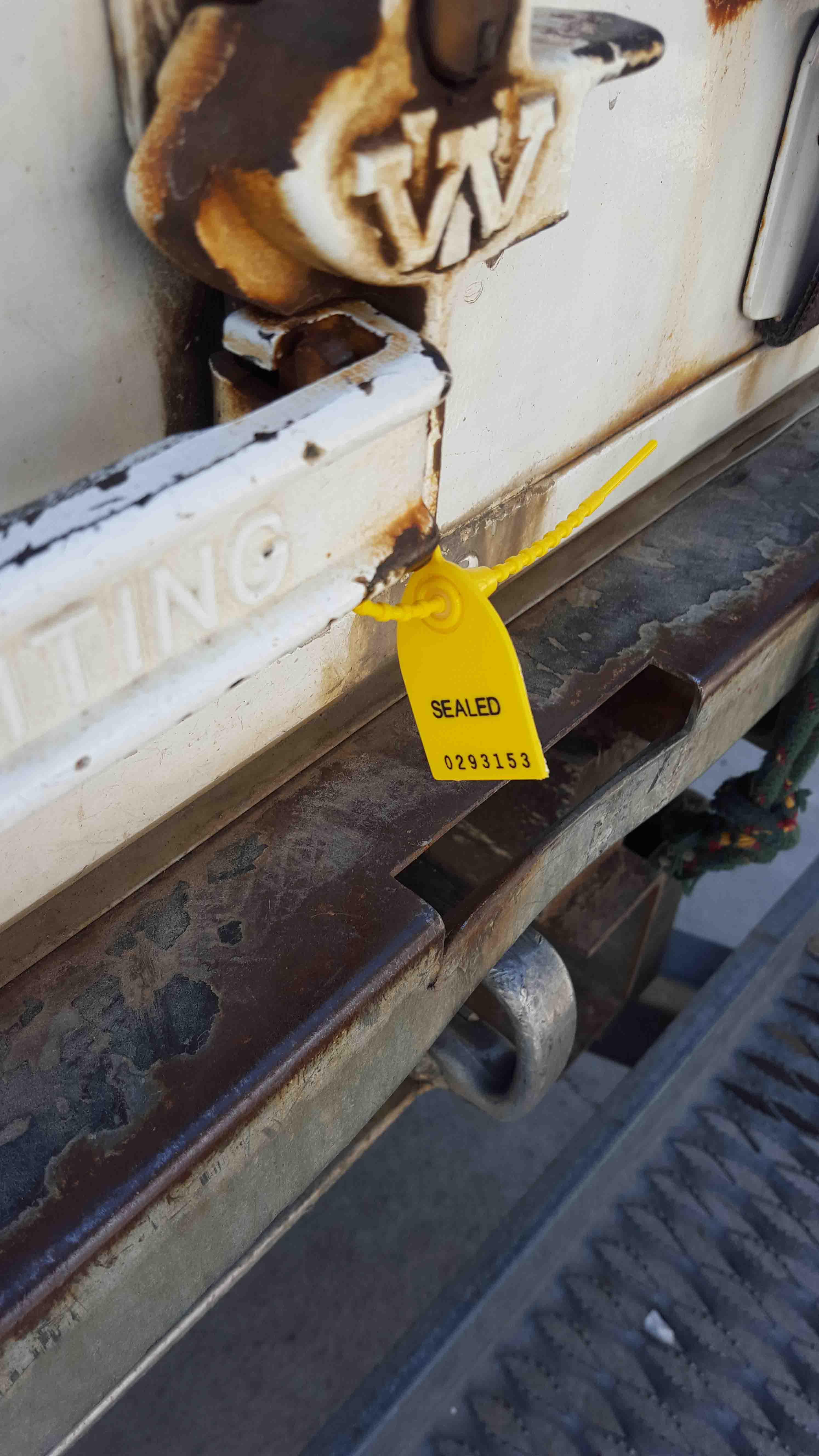 As GTA Relocation experts, we have moved countless families. Drawing on our years of experience, we have drawn up a list of what you need to know before relocating:
T-Minus Two Months
Do yourself the ultimate favor, and have a massive clear out. Divide your possessions into those you want to take with you; and those you can give to friends or family, a charity shop, sell, or throw away.
Choose your moving company – checking on what insurance coverage they have, if they provide supplies such as boxes, bubble wrap, and tape, and if they provide specialty services you may need such as piano movers. Booking your movers as far in advance as possible puts your mind at ease, and increases your chances of availability.
Start packing your less-often-used items. Do not make the boxes too heavy to lift. Do label them clearly and descriptively.
T-Minus Six Weeks
Do the admin:
Confirm the moving date.
Give notice at your current home if renting.
Notify the relevant utility companies.
T-Minus Two Weeks
Your packing should be well underway by now. Make sure that you are using the largest boxes for the lightest items and vice versa. Label and number your boxes, and create a master list of exactly what is in each box.
Consider the logistics:
Start consuming the food in your refrigerator and freezer.
Arrange for mail to be forwarded, and send change of address notices to those who need it.
Arrange babysitter and/or pet sitter for moving day if necessary.
T-Minus Days
You can now complete the packing of your kitchen. Also, pack an essentials bag or box for the first night in your new home.
Ensure that your phone is fully charged on moving morning. Take photos of the water, electricity, and gas meters at your old home. Start as early in the day as possible.
Before selecting movers in Toronto and surrounds ask yourself if your residential moving company is offering you:
No minimum hours.
No fuel surcharge.
Fully insured.
WSIB coverage.
Free supplies.
No hidden fees.
Tamperproof sealed trucks.
For exceptional service at competitive rates, contact Hills Moving.
Hills Moving
190 Harwood Ave S #15, Ajax, ON L1S 2H1
Unit 103
1-647-460-3650