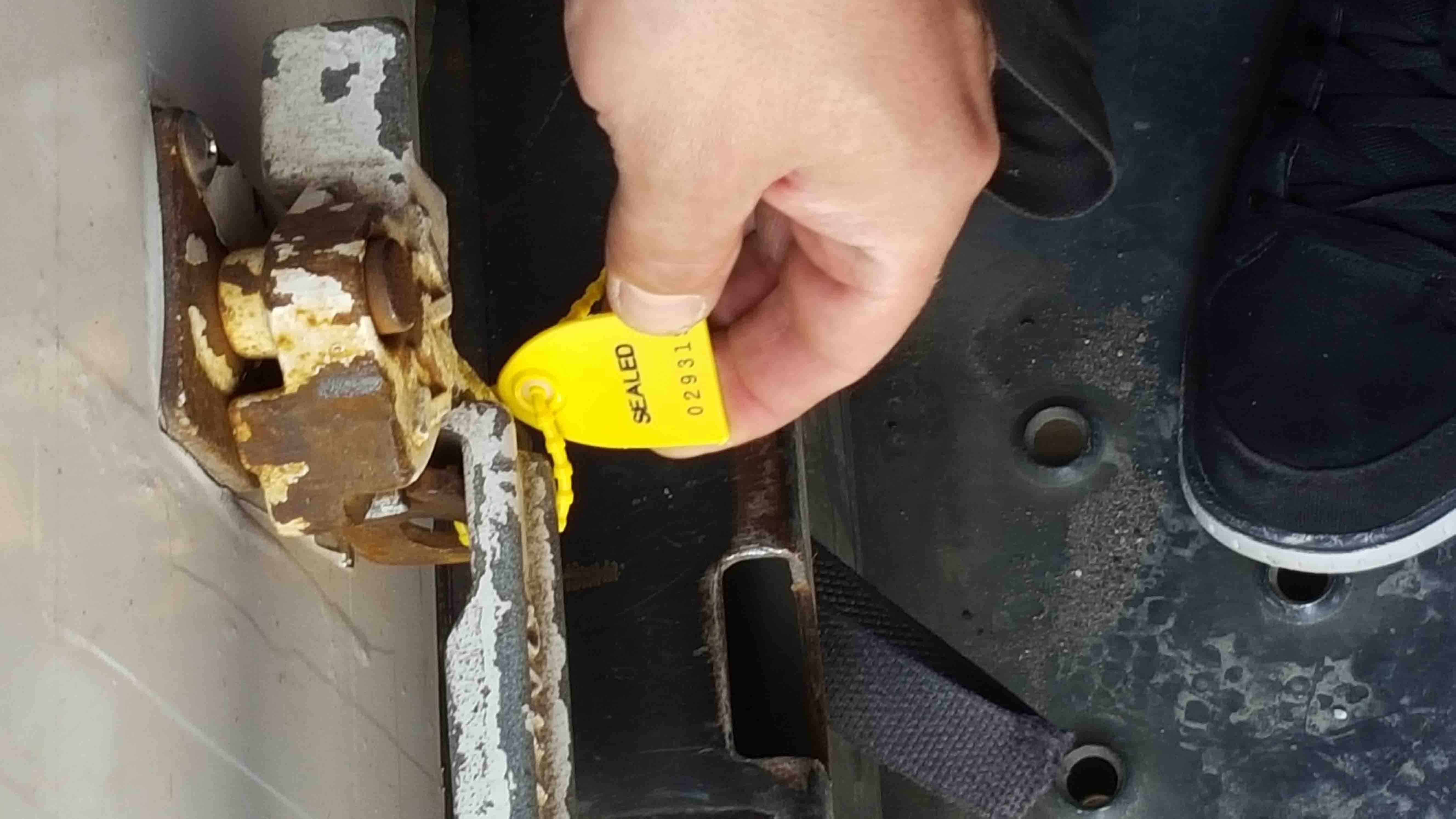 While every move is as unique as you are, there are certain ways to reduce the stress, as well as the cost, of a big move. One of the questions frequently asked of Toronto top moving companies is: "When is the right time to book a home moving company?"
As Soon As Possible
That could be the end of this article! But let us explore why it is wise to book your home moving company as early as you possibly can:
Many moving companies are willing to reward their pro-active clients with discounts for early booking. At the very least, the more lead time you can give your movers, the more likely they can meet your needs regarding pick-up and delivery times and the number of additional services you may need.
There will be a larger selection of choices in terms of availability, services, and prices from which to choose.
Having the movers booked will take a load off so that you can focus on getting packed up by that deadline.
If you only have a short notice until your move-out date, don't get anxious. It only means that your moving options will be more limited than you would have wanted.
For Everything There is a Season
Statistics reveal that approximately 65% of all household moves in the country take place during the five-month stretch from May until September. As the height of moving season, summer is the highest demand period for the relocation industry. If that is when you are planning to move, it is even more important to book as far as possible in advance.
Markham Movers
If you are moving home and need professional movers in Toronto and surrounds, contact Hills Moving for more information or a quote. We offer exceptional service and competitive prices.
Hills Moving
190 Harwood Ave S #15, Ajax, ON L1S 2H1
Unit 103
1-647-460-3650