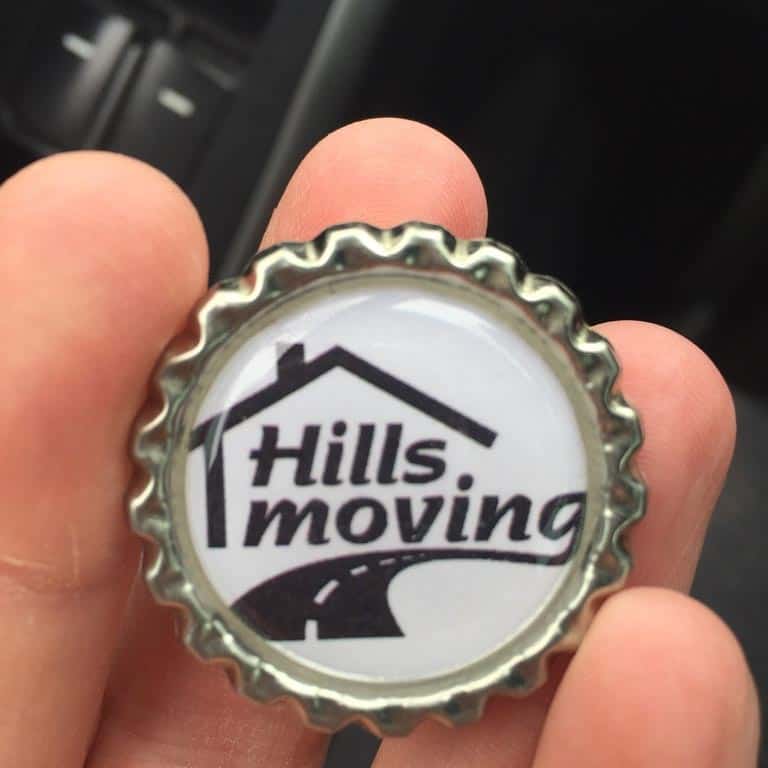 Relocating is a costly affair. So, as you are adding up your expenses, you may be tempted to turn down moving insurance. Do you really need it?
Premium Insurance Coverage
Even though you may be using professional GTA movers, there is always a possibility of loss or damage while your load is exposed to the perils of road transport. Your moving company can't control everything. But they can control the insurance cover they offer. This goes for the efficiency with which they resolve any claims. Toronto moving companies encourage clients to purchase insurance protection for household goods, personal effects, antiques, fine arts, automobiles, and so on.
Manage Your Risk
Check that the movers you choose are covered by the Workplace Safety and Insurance Board (WSIB).
Investigate whether your home is insured for accidental damage – hardwood floors, walls, the entire house: both residential and commercial.
Choose a moving company that has security measures in place such as tamper-proof seals on their moving trucks.
Find out exactly what kind and how much liability coverage potential movers provide for property loss or damage.
Peruse the moving contract for the estimated value of your possessions and compare it to your calculations.
Check the maximum value of the mover's insurance should your goods be damaged and compare it to the total value you assessed.
Look at the moving company's process to submit a claim. Ask if they have any unsettled complaints or claims.
How to Save Costs
So, you want to be adequately insured, but also want to save costs? Select a moving company in Toronto that offers:
No minimum hours.
No fuel surcharge.
Fully insured.
WSIB coverage.
Free supplies.
No hidden fees.
Tamperproof sealed trucks.
If you are moving home and need expert movers in Toronto and surrounds, contact Hills Moving for more information or a quote. We offer extraordinary service, competitive rates and insurance covering your goods against scratches, dents, and during transport for up to $40,000. Conditions apply.
Hills Moving
172 Harwood Ave S Ajax, ON L1S 2H1
Unit 103
1-647-460-3650     https://hillsmoving.ca/pickering-movers/