Moving is listed as one of the top stressors in a person's life. Though it can also be a time of joy and excitement, there are a thousand and one things to consider along the way. By the time it comes to the physical act of moving most people are exhausted, but there are ways to ease that stress. Find the best of movers in Mississauga to help turn a stressful situation into an easy one.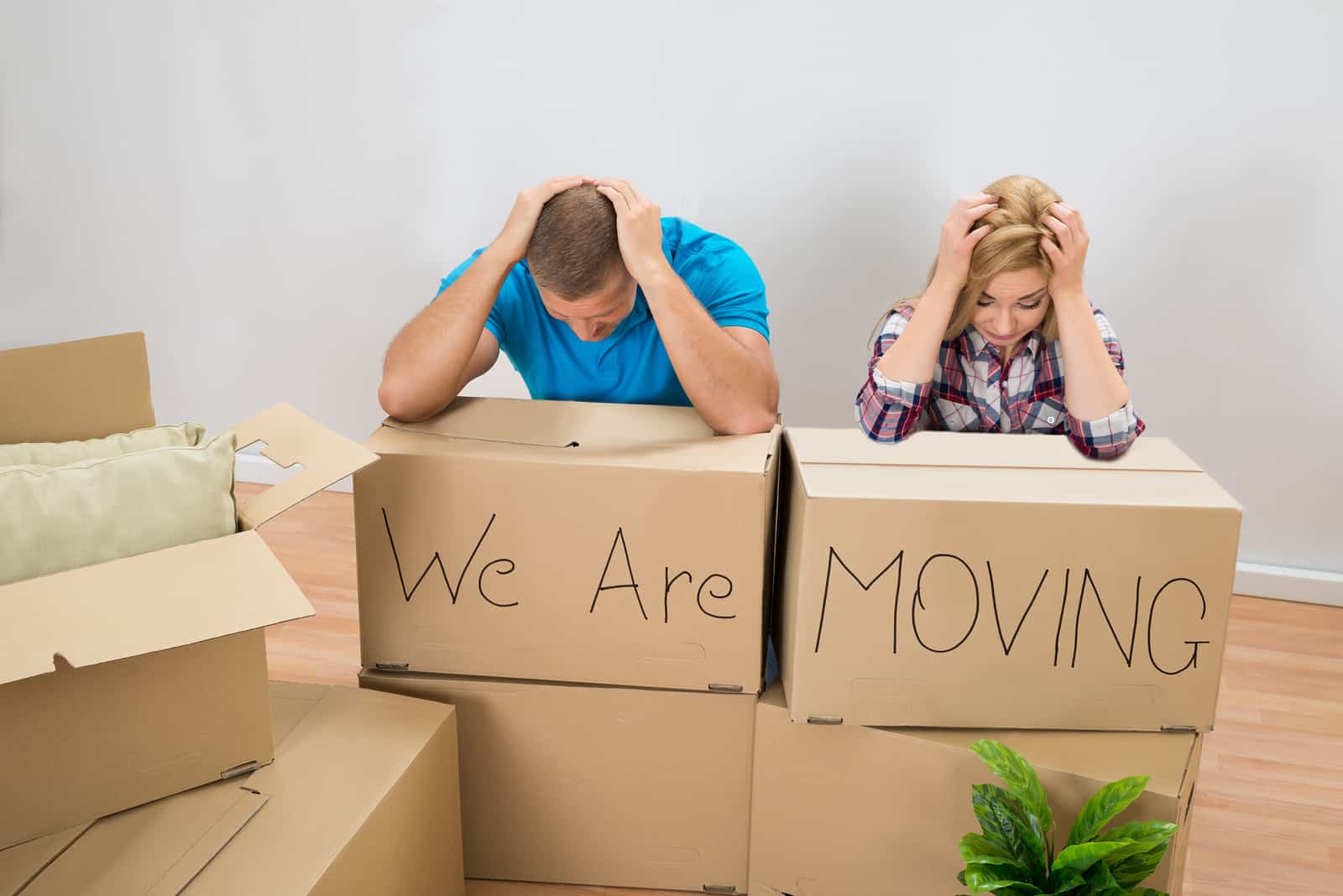 If you've made it through the hardest part (which is finding the perfect house) then everything else should be gravy. Unfortunately a house won't pack itself, and you will need to find enough boxes, tape, bubble wrap, and who knows what else just to get your life into the back of a truck.
Sensible movers will find a company that helps with the practicalities of moving. Companies might offer help in finding the best packing supplies or even offer them as part of their service.
The other challenge is staying organised. Families accumulate more items than you would expect even in a short time period, but there is also a lot they can do without. In the months before moving, start to go through your belongings to shed the things you no longer need. Most items can be donated to local charities or thrift stores; that gives you the added feeling of virtue on top of organisation!
A final (and important!) tip: keep the movers in the know. However excellent your movers may be, sudden surprises on the moving day can hinder all of your plans.
If you have large, bulky items that might need special treatment, let them know as you come across them during your packing. You can also make sure any delicate or fragile items are packed in a way that will keep them safe during the journey to your new home, however long a trip that might be.
Planning ahead this way will make your moving day as stress-free as possible. Remember to keep your essentials in easy reach on the day, and pack the most valuable small items – passport, car keys, etc – somewhere secure and portable so they won't get lost or damaged on the day.
Follow these tips and your moving day will be the easiest yet. If you need quality moving services, trusted Mississauga movers such as Hills Moving are ready to help.
Source:
(Top 5 Stressful Situations, HealthStatus.com)
Hills Moving
190 Harwood Ave S #15, Ajax, ON L1S 2H1
Unit 103
1-647-460-3650