An otherwise great moving experience can become quite stressful for a person who does not know about the cost of moving or other factors that affect long distance moving. To be on the safe side, you should ask Toronto movers about their overall charges.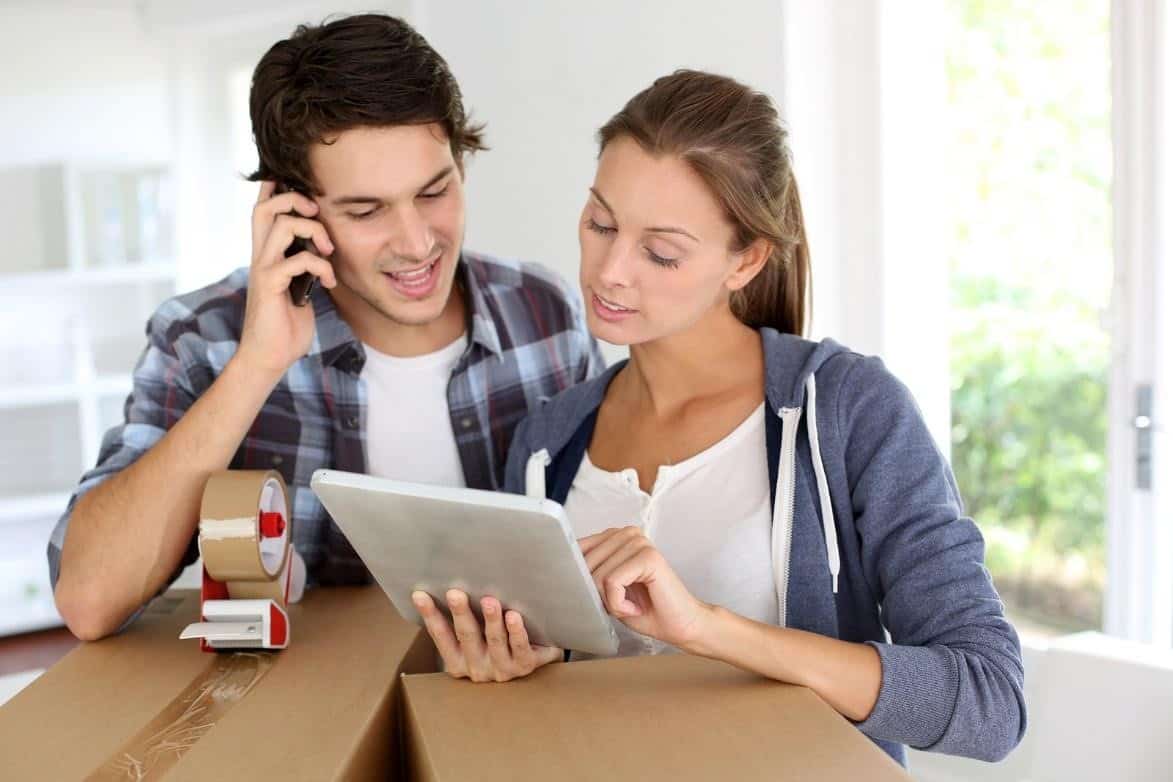 Inspection of the Home
Always inquire if they need to come and assess the home first. Most movers in Toronto will want to visit your home and check the items for moving before coming up with a complete charge for the services. If you are dealing with such a company, you will have to show them everything. Let them know if there is any item that requires special handling or packaging, such as large, bulky furniture or fragile furnishings.
Precise Information on New Location
Some clients do not furnish their movers with enough information about the new residence or destination. On reaching these new locations, movers encounter obstacles like escalators or awkwardly shaped or sized stairs. In such instances, clients have to pay more for the moving services. Be very open by asking the representatives from the moving company what they would like to know about the new residence and how it affects the relocation process.
Get Estimates in Writing
It is always good to find out if you can get the moving estimates in written form. The writing applies to all other verbal assurances as well. Such guarantees include the date of delivery and the estimate should include the mover's rates on gas, mileage, and supplies like extra boxes, paddings, furniture protectors, and tape.
Number of Hours
Usually, a long distance move takes several hours to a whole day, and you should ensure that the hourly rate or duration is also included in the final estimates if the company charges by the hour. You do not want surprises at the end of the day when writing the cheque.
Negotiate
When asking about long distance moving costs, find out if the charges are negotiable. Some movers are flexible, and you may land a good deal depending on your negotiation skills;however, do not settle for low-quality services at reduced costs.
Seasonal Rates
Some moving companies offer their clients seasonal rates as well, so ask about them to save money. Most providers will not charge you as much to move mid-month when compared to any other time.
Deposit
In some instances, movers ask their clients to pay deposits for the relocation services. If that is the case with your mover, it is good to get clarification on the methods of payments beforehand to avoid confusion.
Source:
The Consumer Checklist for Choosing a Moving Company, Industry Canada
Hills Moving
190 Harwood Ave S #15, Ajax, ON L1S 2H1
Unit 103
1-647-460-3650