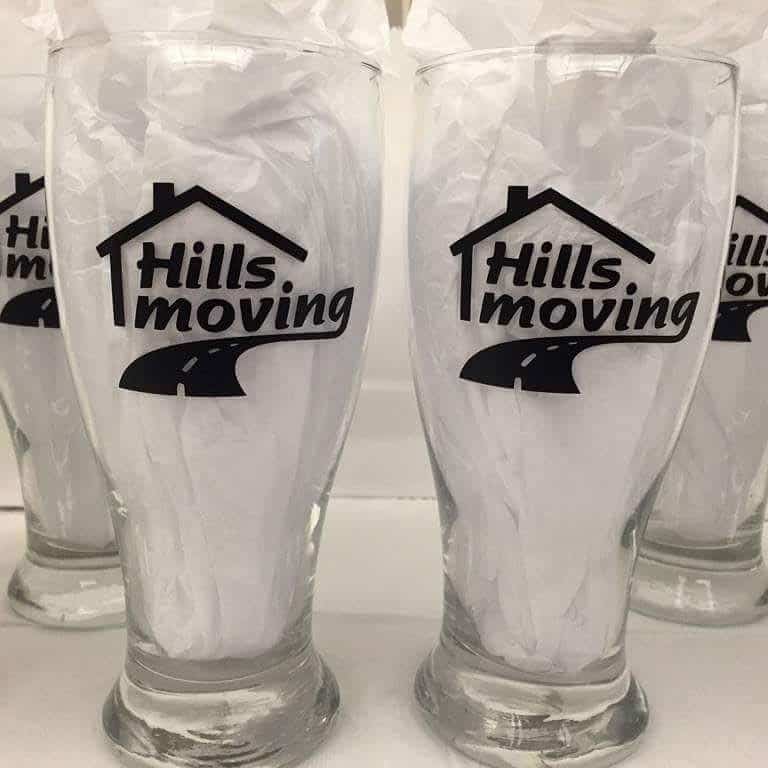 Create a POA
Your plan of action will determine everything else. Decide if you are using mover or doing it yourself.
Pare Down Your Belongings
Moving home is the perfect opportunity for a thorough clear out. By joining the minimalistic movement, you will only be hauling the goods that are useful or that spark joy
Confirm Your Moving Date
There are so many variables at play when it comes to a move that confirming the date is often trickier than it sounds. Having done so, though, you have a timeline from which to work, rather than uncertainty.
Notify Relevant Parties of Your Move
Financial – your employer, banks, lawyer; credit card providers, insurance company, tax department.
Utilities – water, gas, electricity.
Services – post office, telephone, internet, TV licencing department, subscriptions, health professionals.
Clear out Your Cupboards
Start eating all those perishables in your refrigerator. You will need to defrost your freezer close to moving day, so eat your way through that too! Start using up all the half-bottles of cleaning products etc. that are not worth moving.
Call In The Troops
If you have children you may need a babysitter for the day of your move. Pets need care around a move too, as they may bolt at the arrival of the movers. Book these in advance, and confirm closer to the date.
Pack Your First Night Survival Kit
Essential items such as toilet paper, pj's, toiletries, and snacks must be handy for the end of your exhausting move. Keep them packed in an overnight bag or well-marked box that you can locate easily.
Charge Your Phones 
The last thing you need is a dead battery should anything not go according to plan during your move.
Need Mississauga movers to save you time, effort, and money? Look no further than Hills Moving. Not only are we licensed, bonded and insured; but we are also the only moving company that includes all packing supplies for FREE with every move. Contact us today – online or on 647-558-3334 – to find out more about our excellent quality and affordable service.
Hills Moving
172 Harwood Ave S Ajax, ON L1S 2H1
Unit 103
1-647-460-3650       https://hillsmoving.ca/movers-mississauga