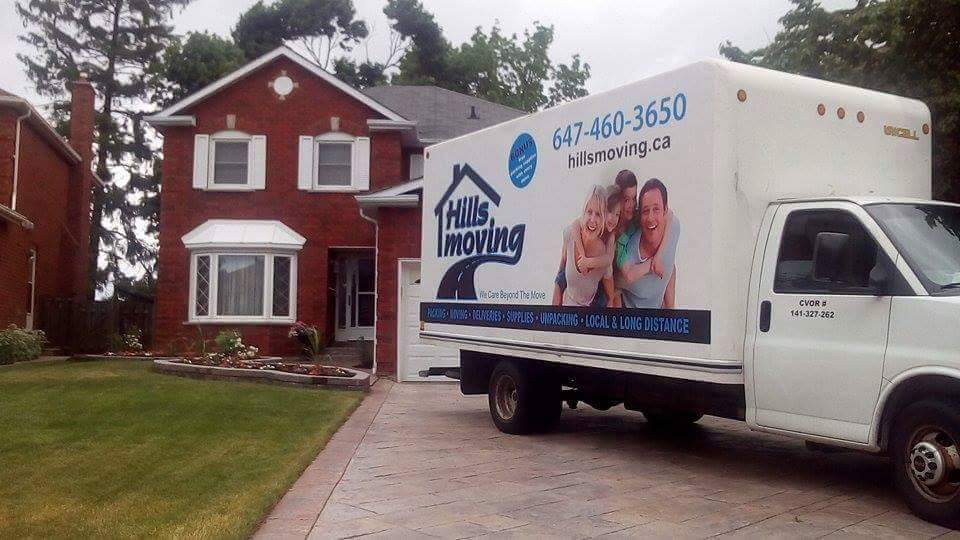 As exciting as it is to move to a new city, it is also rather frightening to anticipate living without your old neighborhood, your old hangouts, and your old network to help you unpack. Here are some tips to help a little with your relocation.
Moving to A New City Means Planning
"Failing to prepare means preparing to fail" is an overused phrase for a reason! The best way to ensure a smooth move from city to city is to spend sufficient time planning ahead.
If possible, take leave to go and experience the new city as a resident rather than someone on holiday. It is advisable to rent until you are certain in which neighborhood you would like to set up permanent roots. When considering the different areas of your new city, take note of:
Average price range on rentals
Convenience of location to potential job opportunities and social life
Kid or pet-friendly apartments
Crime rate
Quality of nearby kids' schools
Childcare
Doctors, dentist, and other healthcare providers.
Stores
Consider the monthly cost and convenience of parking a vehicle against the quality of public transport.
Make certain you'll be able to make ends meet once you've moved. Set up a spreadsheet of estimated income and the realistic monthly expenses you expect to incur in your new city. Have at least 6 months' living expense money saved as a buffer – especially if you are moving without a job lined up.
Settling into Your New City
Making new friends can be easier if you commit to saying "yes" to every opportunity that comes your way. You may have a few misses, but you open yourself up to a whole lot of hits too. By taking photos of the people you meet at events, you can get their email address or Facebook friendship to share the pictures with them.
Movers
If you are looking for professional Whitby movers in Toronto and surrounds, look no further than Hills Moving. To experience our good old-fashioned service, please contact us for more information or a quotation. We look forward to hearing from you.
Hills Moving
172 Harwood Ave S Ajax, ON L1S 2H1
Unit 103
1-647-460-3650     
Hills Moving
172 Harwood Ave S Ajax, ON L1S 2H1
Unit 103
1-647-460-3650