Professional movers in Brampton like Hills Moving have seen a lot of people moving in and out of homes. This vantage point gives the specialists a unique perspective on how exactly to ensure the success of a move. Here are a few precautions that they recommend to help make a move go as smoothly as possible.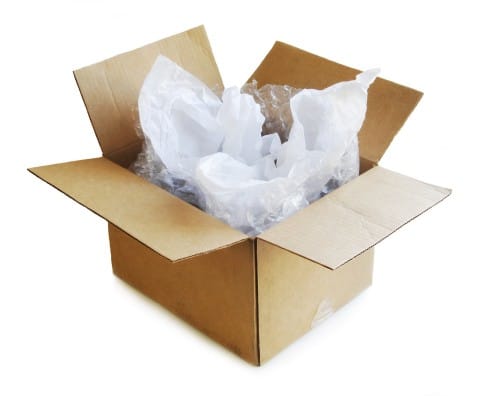 Proper Preparation
The first thing you'll have to remember is to start your preparations early. A month before is not too early to start when solidifying your plans for the move. You'll need to take stock of everything in your home; depending on how long you've been living there, you may have a lot of items to go through. Going through everything will probably take you around a week at most. Early preparation also lets you do additional things like planning out a route for your move.
Another tip to keep in mind when packing is to properly organize your valuables. You'll be bringing along multiple boxes and packages, after all. Some of them may need special handling; you don't want your fragile possessions breaking during transport. Additionally, you'll want to unpack in a specific order; there are essential items you want to be ready on the first day that you move in, while there are others that can wait. Organizing your move in advance makes it far easier for everyone involved.
Smart Packing
One of the most important steps is packing properly. This will require that you have the right amount of supplies for your move. These should also be in the ideal sizes; trying to pack with ill-fitting boxes is a recipe for certain disaster. You should look towards getting them as sturdy as possible. Other items like packing tape and padding are important to ensure that your possessions are safe during the move.
It's not all about the materials when it comes to packing, though. You'll also need to know how to properly pack your belongings. Fragile items need special attention so that they won't get smashed or damaged during transport.
Expert Help
A move is a major undertaking. Mistakes are likely to happen, and getting another pair of hands like experienced movers can be a great help. Contact professional moving companies to ensure that your move is a success.
Source:
Packing tips, BBC
Top 10 Packing Tips to Get Your Home Packed and Moved, About.com
33 Moving Tips That Will Make Your Life So Much Easier, Buzzfeed