When moving to a new home within Barrie, people usually experience a lot of stress. However, there are several steps you can take to easily get rid of stress and difficulties when moving to a new home. One such way would be to make use of services provided by leading movers in Barrie.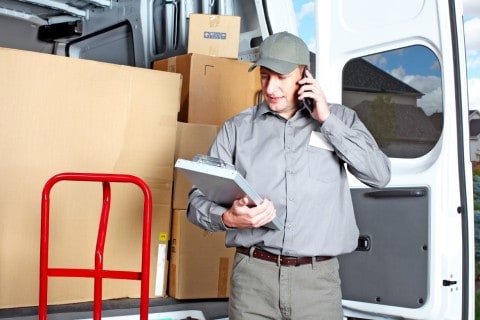 Benefits of Dealing with a Moving Company in Barrie
Professional movers, such as the ones from Hills Moving, have the necessary boxes, containers and packaging supplies which are required for storing and transporting items from one location to another. In fact, some moving companies offer these items as a bonus when you contract them to handle your move. This saves you the time you would have otherwise spent hunting down these essential moving items.
When moving to a new home, people often damage their belongings. Professional movers use special trucks equipped with furniture blankets, dollies, moving tools and supplies; so you can be sure that your personal items will not be damaged during transportation. This is especially important if you wish to move valuable items such as antique furniture and family heirlooms. In addition, movers will deliver your belongings to your new home on-time.
What You Should Do to Move to a New Home Successfully
It is very important for you to plan your move thoroughly and organize everything properly. Develop your move strategy in advance. Take the time to draft a checklist of all your items to help you check if everything you need has been packed. This will entail packing your belongings several days before the actual move.
If you discover that you do not have enough boxes the night before the big move, get creative with how you pack your belongings. You can easily use furniture with drawers to store light items such as clothing—just don't forget to list down where you put what.
Lastly, you should exchange contact numbers with the van foreman before you both hit the road. You may also want to provide another family member's contact number just in case you cannot be reached. This is especially important for people moving a long distance.
Make Your Move Stress-free
Moving to a new home is an exciting time. You shouldn't allow stress to diminish your excitement. If you are moving to a new home in the near future, hiring a professional moving service is always worth it.
Sources:
4 Benefits Of Using A Moving Company, redball.com
21 tips for an easy move, styleathome.com
Hills Moving
190 Harwood Ave S #15, Ajax, ON L1S 2H1
Unit 103
1-647-460-3650