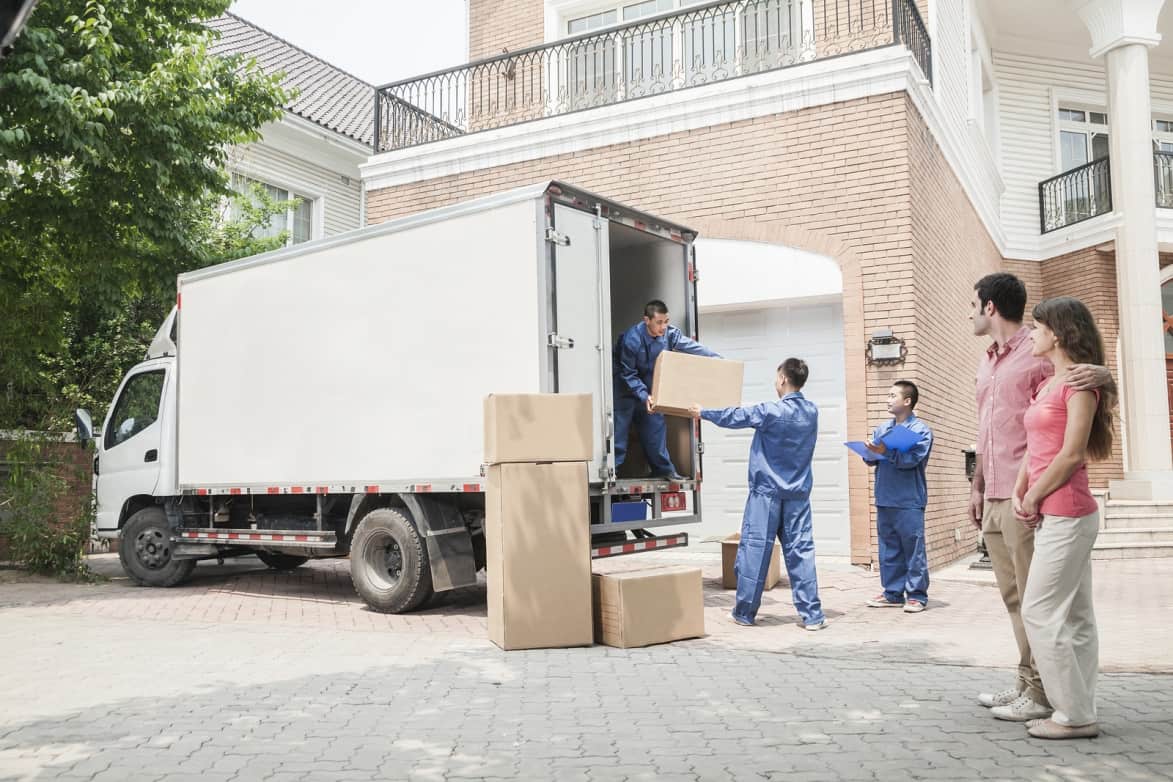 Moving across town is as tiring as moving to another city – anyone who has ever moved house will know that there is no easy move! Luckily with Hills Moving, you can leave all the stress to them. A moving company like Hills Moving are experts at helping you get organized whether it is a big company move or a smaller residential move across town. Hills Moving charges you an hourly rate and will do everything they can to fit in with your budget. They supply the packaging and the paper, so all you must do is move. There is no extra charge for fuel used, just the hours they work.
Any type of move
If you live in or around Mississauga, Brampton, Toronto, Bradford, Oshawa, Newmarket, Peterborough and Barrie then you would use one of the Mississauga movers when you need to move house. Hills Moving is a friendly company that gives you great service every time you need to pack up and move on. Whether you are moving to another city or simply across town to a bigger or smaller house, Hills Moving are the people to use. Moving companies Mississauga can move you anywhere you want to go no matter how much stuff you have.
Everyone knows what a drag it is moving house: having to unpack all your cupboards, shelves, drawers and so on, and put it all into boxes, then unpack it all again on the other side – so exhausting. But if you look for movers Mississauga, you will find Hills Moving who can pack up everything for you in the correct way. Mississauga is a great place to live and has wonderful schools for your children to attend. You also have lots of doctors and dentists close by in case there is ever an emergency.
They are professional, courteous and polite professionals who know their job inside out. Call Hills Moving to get you moving.
Hills Moving
190 Harwood Ave S #15, Ajax, ON L1S 2H1
Unit 103
1-647-460-3650