Whilst moving house can be quite exciting, everyone knows how physically and mentally stressful it can be. Instead of packing, lifting and loading your belongings onto a lorry yourself, hiring a professional moving service to do the job for you is beneficial for many different reasons.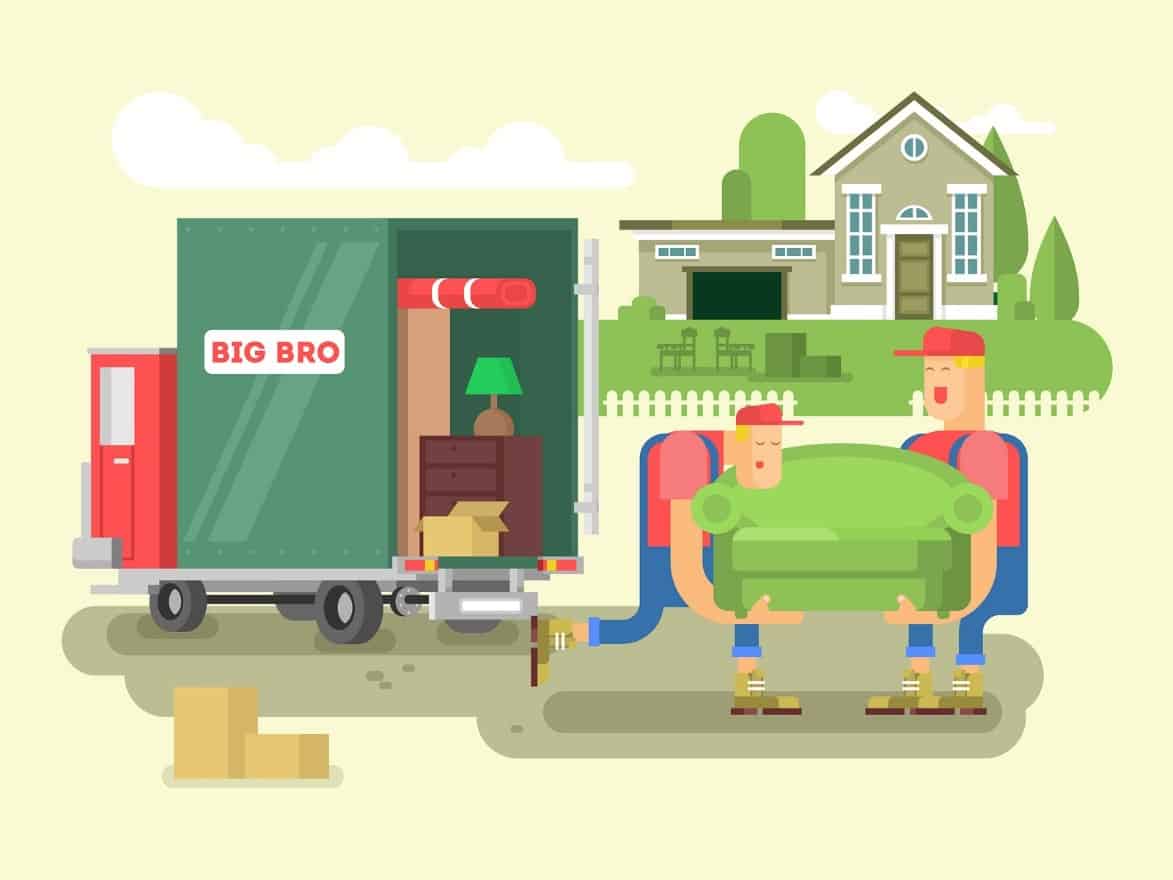 The main thing to think about is cost. Some people consider hiring a moving service to be an unnecessary expenditure when the job can be handled themselves for next to nothing. However, once you factor in the price of packing supplies and hiring a lorry and take into account all of the many things that can go wrong, using a skilled and experienced team of movers comes highly recommended and won't cost as much as you think.
The most reputable movers in Barrie will provide all of the packing supplies free of charge, including boxes, bags, wrap and tape. With no hidden costs such as fuel surcharges, the hourly rate will be discussed beforehand and you will only be charged from the moment the movers turn up at your property to the moment they leave your new home.
An added bonus is that you won't need to rely on family and friends to help you move house. The biggest concern when moving large or bulky furniture and appliances is safety and accidents can happen that may cause injury to those carrying out the heavy-lifting. Professional movers do their job on a daily basis and therefore, have plenty of experience when it comes to lifting and loading heavy items such as sofas, beds and fridge-freezers.
Aside from the safety of yourself and those helping you move, another thing to bear in mind is the potential for accidental damage to your belongings. Experienced movers will come with all of the necessary tools to wrap, protect and hoist even your most fragile belongings onto a lorry without the risk of scratches or breakages.
Fully-equipped with the tools needed to dismantle and reassemble your furniture quickly and safely, you can be assured that adequate care will be taken when handling your personal effects. This is great for items such as antiques, pictures and mirrors and of course, for added peace of mind, your goods are covered under the moving company's insurance policies.
Sources:
6 Reasons You Should Always Hire a Moving Company, www.wisebread.com
Reasons to Hire Professional Movers!, ezinearticles.com
Hills Moving
190 Harwood Ave S #15, Ajax, ON L1S 2H1
Unit 103
1-647-460-3650