Children thrive on routine, which means moving homes with a couple in tow is sometimes challenging, to say the least. Fortunately with a little preparation and advance planning with your Barrie movers, you can make the best of the situation.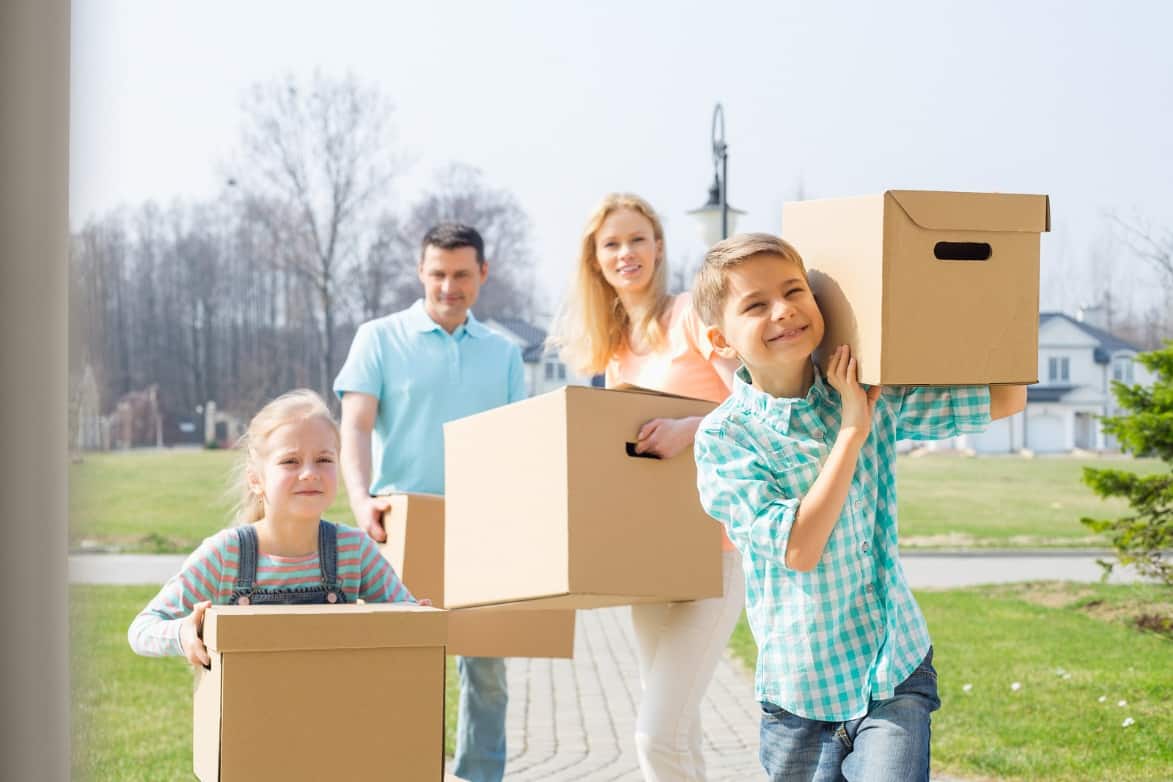 Make sure they feel involved in the process
The more excited your little ones are about moving home, the easier it'll be for them to do so. One way to do this is to involve them in the process. Ask the older children to write lists of what they feel is important to take along, and get younger ones to help you back. You may even want to take them out shopping to choose a new decoration for their new room, or you could ask them what colour they'd like to paint it. By building anticipation in a positive way, you can reduce their anxiety levels.
Let them explore the house in advance
When it comes to moving into a new property one of the thoughts at the forefront of a child's mind is whether they will get a bedroom they love. If you've decided which one you're moving into, take them along so they can explore the new home and choose their rooms. Let them explore and give them time to get a feel of their new space. Encourage them to get excited by asking them where they'd like their bed and other personal effects. In doing so, you'll help them become more open and welcoming of this new setup.
Find childcare for the big day
Once you've found movers in Barrie, like Hills Moving,  you may want to consider securing childcare for the day ahead. While older children and teenagers can entertain themselves, or even be useful, young ones may soon get under your feet and slow the process down.
If your children are particularly young and you don't live near family, consider finding a babysitter for the day or seeing if you can locate another ad-hoc form of childcare. Otherwise, call on grandmas, aunts, or even friends to take them off your hands. Whether you do this for the day or overnight also is down to you.
Sources:
Preparing Your Child for a Move. Kid's Health.
How to Cope with Moving House. Family Lives.
Hills Moving
190 Harwood Ave S #15, Ajax, ON L1S 2H1
Unit 103
1-647-460-3650